Design 2016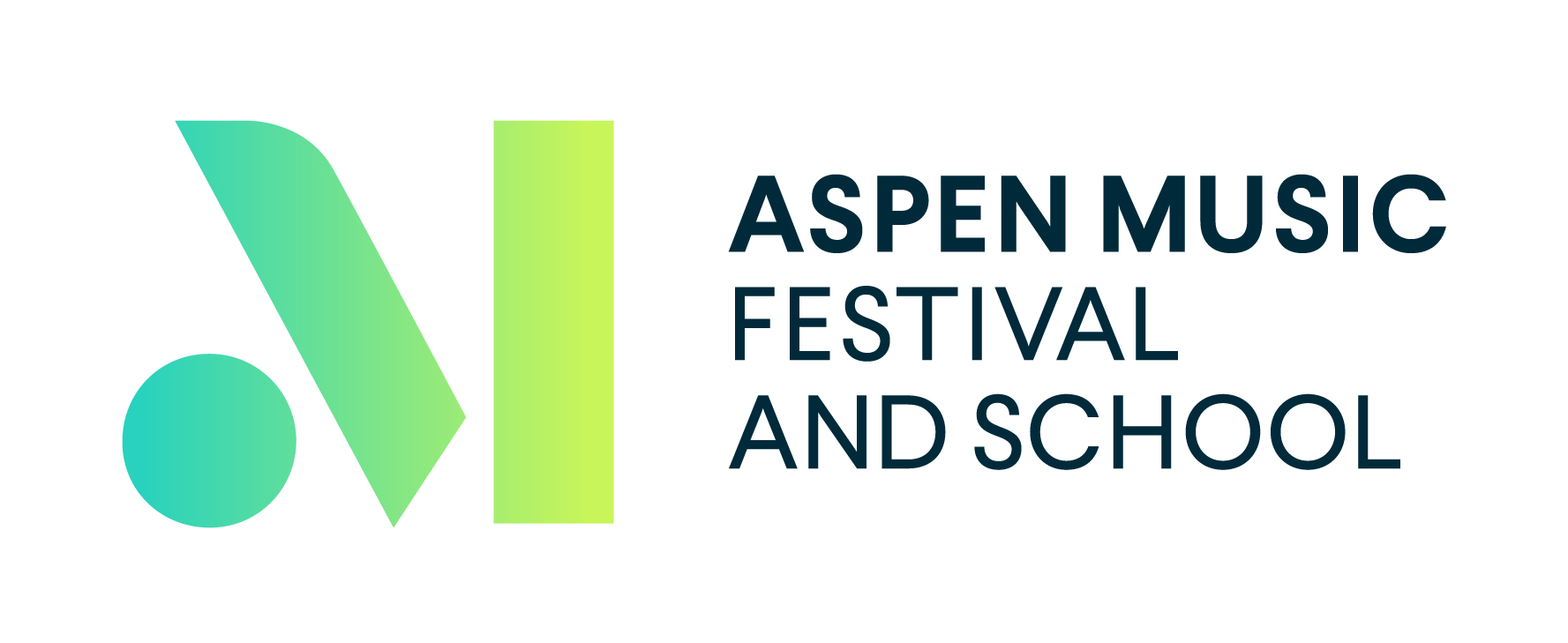 The Aspen Music Festival and School's new logomark was inspired by the clean, modernist aesthetic of Bauhaus design legend Herbert Bayer, who came to Aspen in the 1940s with Walter and Elizabeth Paepcke and whose sensibility informed every aspect of Aspen's transformation from a mining and ranching community to a world-class arts destination. In the shapes can be seen an "A" and an "M," or musical notation, or simply Bauhaus-like shapes. Colors are inspired by both Bayer's aesthetics and the natural beauty and feeling of summer in Aspen.
------------------------------
In alignment with the momentous redevelopment of the AMFS's Bucksbaum Campus, this summer the 68-year old institution is unveiling its first unified institution-wide visual identity and first major revision to its logo in decades.
The past decade has seen major changes at the institution, with the appointment of Music Director Robert Spano, the addition of partnerships and programs, and the full redevelopment of the Bucksbaum Campus to a truly world-class facility. The old visual identity no longer adequately represented the AMFS. To address this, the Festival embarked on a two-year journey to better capture its identity in visual design.
-----------
In 2015, the administration engaged Arts Branding, a communications solutions consultancy for the cultural arts whose directors have experience working with Carnegie Hall, the LA Phil, and many other leading arts institutions both in the U.S. and in Europe.
The intensive engagement involved extensive research within Aspen, within the industry, nationally, and internationally. The strategy that was developed, based on this research, articulates the mix of extraordinary performance, teaching, natural splendor, and Aspen's small town charm—a combination that all constituents find uniquely compelling about the AMFS experience. Key within that is better expression of the world-class level to which the institution has risen.
Understanding a logo can't represent every aspect of an institution, the team considered dozens of design options and emphases. Ultimately, the new visual identity will carry the world-class excellence and boldness in its logomark and express its spectacular location, casual, welcoming atmosphere, and transcendent experiences in imagery.
Below are examples of the design exploration and eventual implementation.
We welcome your comments. Email Vice President for Marketing and Communications Laura Smith at lsmith@aspenmusic.org.
------------------------------
Below, early exploration of Bayer-inspired visual design: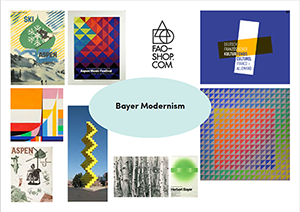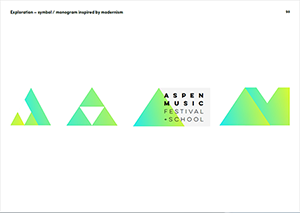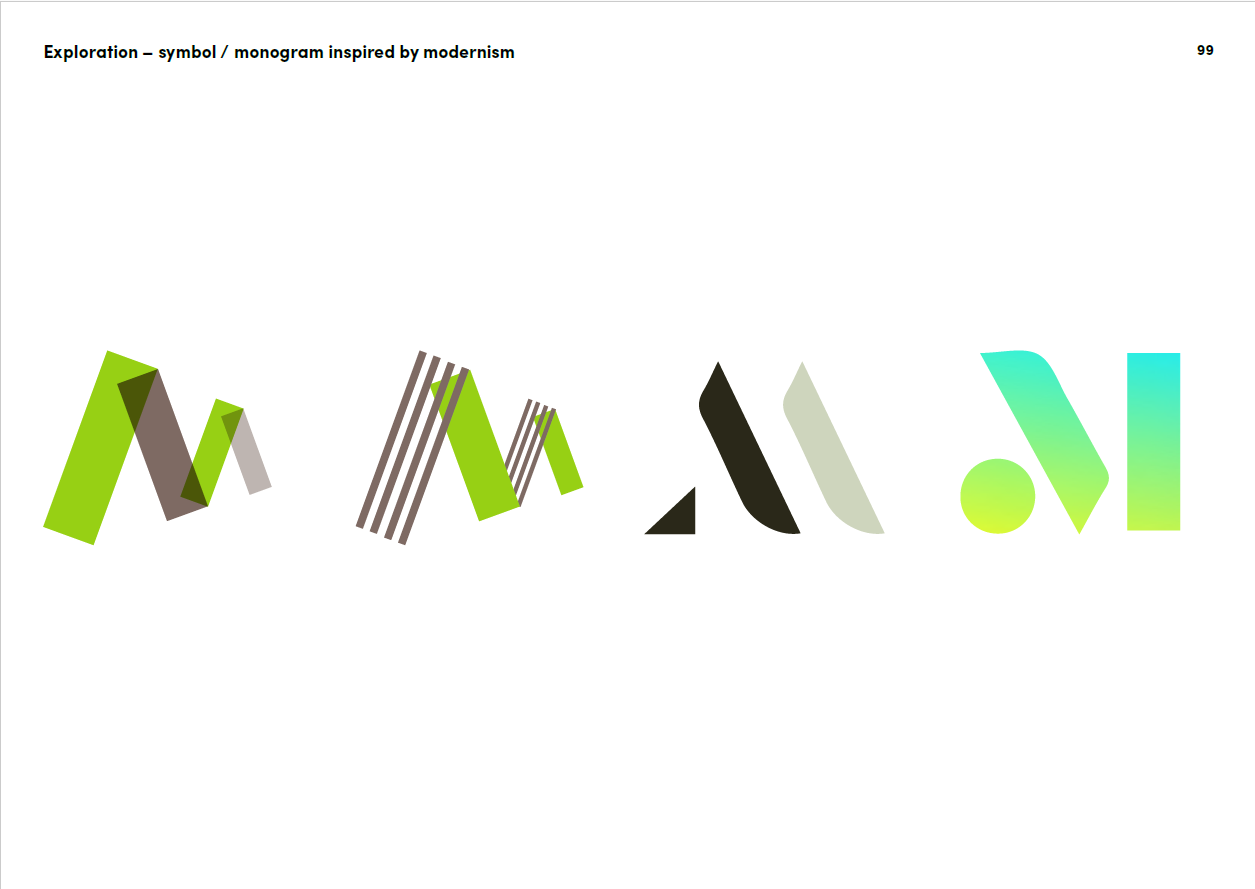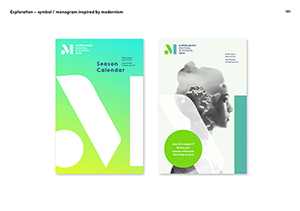 ------------------------------
Below, AMFS new visual identity 2016: