2019 Promotion for Passholders
Guarantee your seats and relax with this early-bird promotion!

Call to buy your pass before March 30--with no transaction fee--and guarantee the seats of your choice for just $10 per ticket (regularly $15). No need to show up early, no worry about seating the day of the event.
* Details for Annual Fund donors below.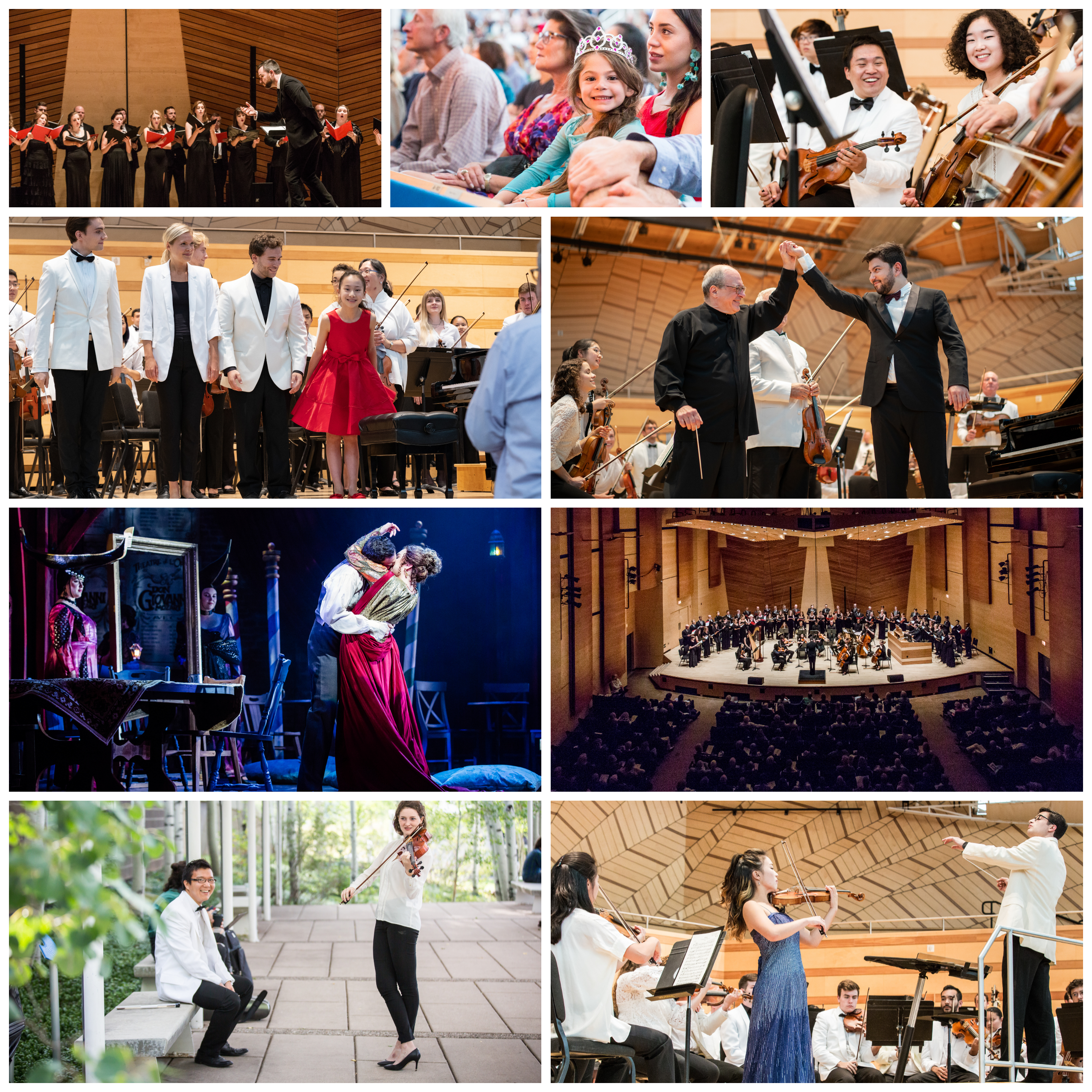 Here's how it works:
1) Buy your pass by phone in February or March with NO transaction fee.
2) Choose your seats for any number of performances at the reduced fee of $10 per seat (regularly $15).
3) RELAX and look forward to the concerts knowing you have the seats of your choice all set.
Savings and convenience--and great seats!
Call the box office for this special offer at 970-925-9042. Open by phone Monday-Friday 10 am to 4 pm.
-------

Notes
One call per customer. Call must include a pass purchase to receive the waiver of the transaction fee.
We suggest you fully review the season before calling and be ready with your preferred concerts and seat choices. For couples or others who would like seats together, please purchase all passes and make seat guarantees together in one call.
Annual Fund donors with ticket perquisites who have already made their 2019 gift (contributions made after October 1, 2018) may guarantee their seats for $10 without additional pass purchase or transaction fee (one order only).
This offer is good through March 29. After that, regular transaction fees apply and the fee to guarantee seats returns to $15.