A Recital by John O'Conor piano
Back To Calendar
With special thanks to the Betty R. McGowin Charitable Trust by Bettie McGowin Miller
This event has
already taken place.
BEETHOVEN Piano Sonata No. 8 in C minor, op. 13, "Pathétique"
BEETHOVEN Piano Sonata No. 14 in C-sharp minor, op. 27, no. 2, "Moonlight"
BEETHOVEN Piano Sonata No. 23 in F minor, op. 57, "Appassionata"
John O'Conor's recordings of the complete Beethoven piano sonatas prompted CD Review to say that he "by now should be recognized as the world's premier Beethoven interpreter." "[He] has the kind of flawless touch that makes an audience gasp" (Washington Post). Discover or rediscover three of Beethoven's most beloved sonatas played by an artist whose exquisite playing and profound musical understanding are sure to make for a special evening.
Performances will be 75 minutes and there will be no intermission.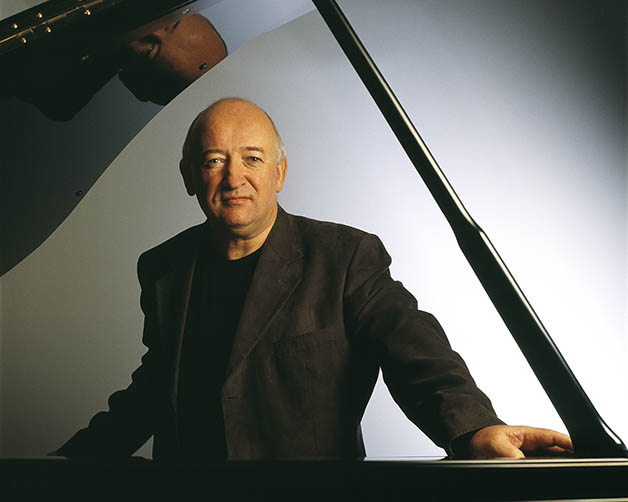 Featured Conductor & Artists