A Recital by Joyce Yang piano
Back To Calendar
With special thanks to Martin Carver and Mimi Wang
This event has
already taken place.
MOZART: Piano Quartet in G minor, K. 478
CARL VINE: Anne Landa Preludes
---
RACHMANINOFF: Prelude in G-sharp minor, op. 32, no. 12
RACHMANINOFF: from Ten Preludes, op. 23
RACHMANINOFF: Prelude in C-sharp minor, op. 3, no. 2
RACHMANINOFF: Symphonic Dances, op. 45
Also see Joyce Yang with the Aspen Festival Orchestra on June 30.
"Her attention to detail and clarity is as impressive as her agility, balance and velocity," raved the Washington Post. Aspen alumna Joyce Yang will bring all that and more to a recital that culminates in Rachmaninoff's Symphonic Dances. Also on the program, Mozart's Piano Quartet in G minor, a work full of delicious melodies and invention, and the first major composition for that combination of instruments. Australian composer Carl Vine's Preludes were commissioned to honor the memory of Anne Landa, a devoted supporter of the arts who especially encouraged young pianists. Come hear one of the most brilliant keyboard artists of her generation!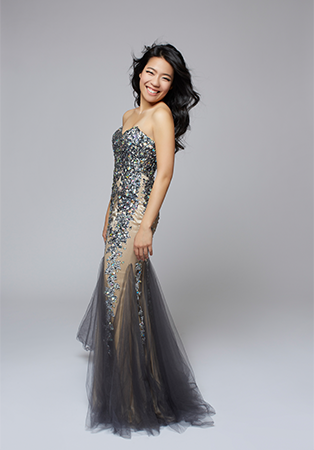 Featured Conductor & Artists