A Recital by Maxim Lando piano
Back To Calendar
CHOPIN Piano Sonata No. 2 in B-flat minor, op. 35
ELLINGTON/MAXIM LANDO Duke Ellington Medley
PROKOFIEV Piano Sonata No. 6 in A major, op. 82
American pianist and AMFS alumnus Maxim Lando was awarded the prestigious 2020 Gilmore Young Artist Award, and was also recently named Musical America's "New Artist of the Month." This bright young pianist first received national attention at the age of 14, appearing alongside Lang Lang to perform the parts intended for Mr. Lang's injured left hand in a duet with Chick Corea. After that performance, Corea became a mentor to Lando. Hear him take on Chopin's dramatic Second Sonata with its famous funeral march movement, his own arrangement of jazzy Ellington selections, and the first of Prokofiev's "war sonatas," completed in 1940 while the Soviet Union was at war with Nazi Germany, and full of his characteristic rhythmic drive, percussive attacks, and spiky dissonances.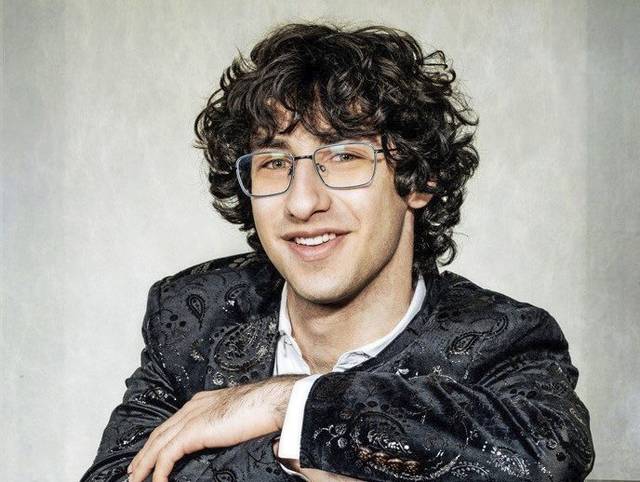 Featured Conductor & Artists
Tickets will remain on hold for 30 minutes.