CANCELED-A Recital by Paul Lewis piano
Back To Calendar
Please Note:
This event has been canceled. Our amended season will run July 16-August 23. For ticket refund or donation options, please click here.
HAYDN: Piano Sonata in D major Hob. XVI/51
BRAHMS: Ballade in B major, op. 10, no. 4
BEETHOVEN: Piano Sonata No. 14 in C-sharp minor, op. 27, no. 2, "Moonlight"
---
BEETHOVEN: 33 Variations on a Waltz by Diabelli in C major, op. 120
British pianist Paul Lewis grew up in what he calls a "virtually music-free household" where he says there was "nothing on except for John Denver." He was twelve before he began playing piano. After an initial excitement with what he calls "music that's full of hijinks, and millions of notes per minute," he hit a wall and found himself much more attracted to the eighteenth- and nineteenth-century Austro-German repertoire. His playing has been praised for its "intelligence and intensity…with endless shifts in colour and weight." (The Guardian) He recently embarked on a series of recitals that juxtapose Haydn, Brahms, and Beethoven to provide a historical and stylistic connection among them.
This program begins with an intimate, two-movement sonata that Haydn may have intended for his student and lover Rebecca Schroeter, 20 years his junior. Being Catholic, Haydn stayed in his miserable marriage, but dedicated three outstanding piano trios to Rebecca (in lieu of a wedding ring?). Brahms's Ballade has a close resemblance to a piece by Robert Schumann. Is this mournful piece an elegy for Brahms's doomed friend, or a hidden love song to Schumann's wife Clara with whom Brahms was smitten—or both? Beethoven dedicated his famous "Moonlight" Sonata to his piano student, the Countess Giulietta Guicciardi, in Beethoven's words, "a sweet, enchanting girl, who loves me and whom I love." Unfortunately, Beethoven was beneath her station, so marriage wasn't an option. The program's second half moves away from the theme of frustrated love to a work which stretches a pianist's stamina and technique to the max.
When Anton Diabelli asked a number of composer to compose variations on an inconsequential waltz tune he'd written, Beethoven ignored the commission for four years, then produced no less than 33 variations, which alongside Bach's Goldberg Variations, are considered one of the two greatest sets of variations for piano ever composed. This monumental work covers the entire range of human emotions. Humor, ethereal beauty, quiet introspection, the thrill of a double fugue—it's all here and more. Hear three composers at the top of their game played by a major interpreter of their music!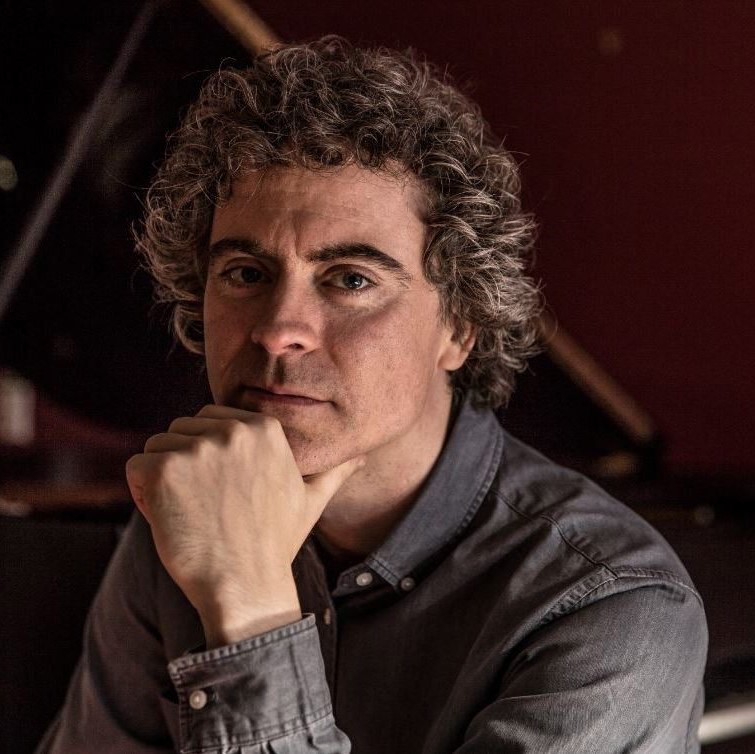 Featured Conductor & Artists