Aspen Philharmonic Orchestra
Back To Calendar
With special thanks to Ellen and Irv Hockaday
This event has
already taken place.
NICKY SOHN: On Its Way (2018 Druckman Prize Winner) (World Premiere)
MOZART: Sinfonia concertante in E-flat major, K. 364 (K. 320d)
---
RACHMANINOFF: Symphonic Dances, op. 45
A "final flicker"? That's what Rachmaninoff called his last work, the Symphonic Dances. It's more like musical fireworks, as you'll hear at this dynamic concert.
Rachmaninoff is at his best here, with stunning melodies, vivid orchestration, stirring march-like rhythms, a haunting saxophone solo, a mysterious waltz, and a finale that brilliantly incorporates Russian Orthodox liturgical chants and the Dies Irae from the Mass for the Dead.
Mozart's festive and rhapsodic Fifth Violin Concerto showcases this summer's Violin Competition winner. The irresistible last movement bounces between an elegant minuet and a wild gypsy dance. Although nicknamed "Turkish," it actually draws on Hungarian sources, along with a ballet tune from an early Mozart opera.
From ballet to opera to Korean traditional music to orchestral works, Nicky Sohn's wide-ranging talent is sought after across continents. Characterized by her jazz-inspired, rhythmically driven themes, Sohn's world premiere work commissioned by the Aspen Music Festival and School has received praise from the international press for being "dynamic and full of vitality" (The Korea Defense Daily), having "colorful orchestration" (NewsBrite), and for its "elegant wonder" (Frankfurter Allgemeine Zeitung).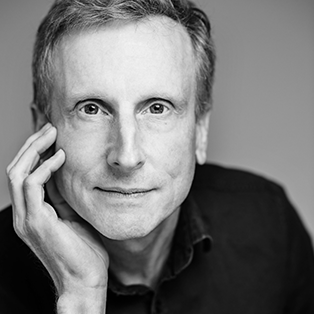 Featured Conductor & Artists