Faculty and Student Showcase: Yoheved Kaplinsky
Back To Calendar
With special thanks to Marcy and Leo Edelstein, Nanette Finger, Harriett Gold, in memory of Richard Gold, and the Betty R. McGowin Charitable Trust by Bettie McGowin Miller
In a variation from the series format, AMFS piano artist-faculty member Yoheved Kaplinsky hosts a Solo Piano Student Showcase. (pre-recorded).
---
View full Virtual Festival on one page here.
Print a post-able schedule here.
For guidance and tips on how to view our events on the most common TV systems, click here.
---

Presented in part by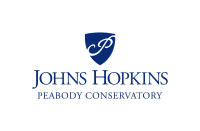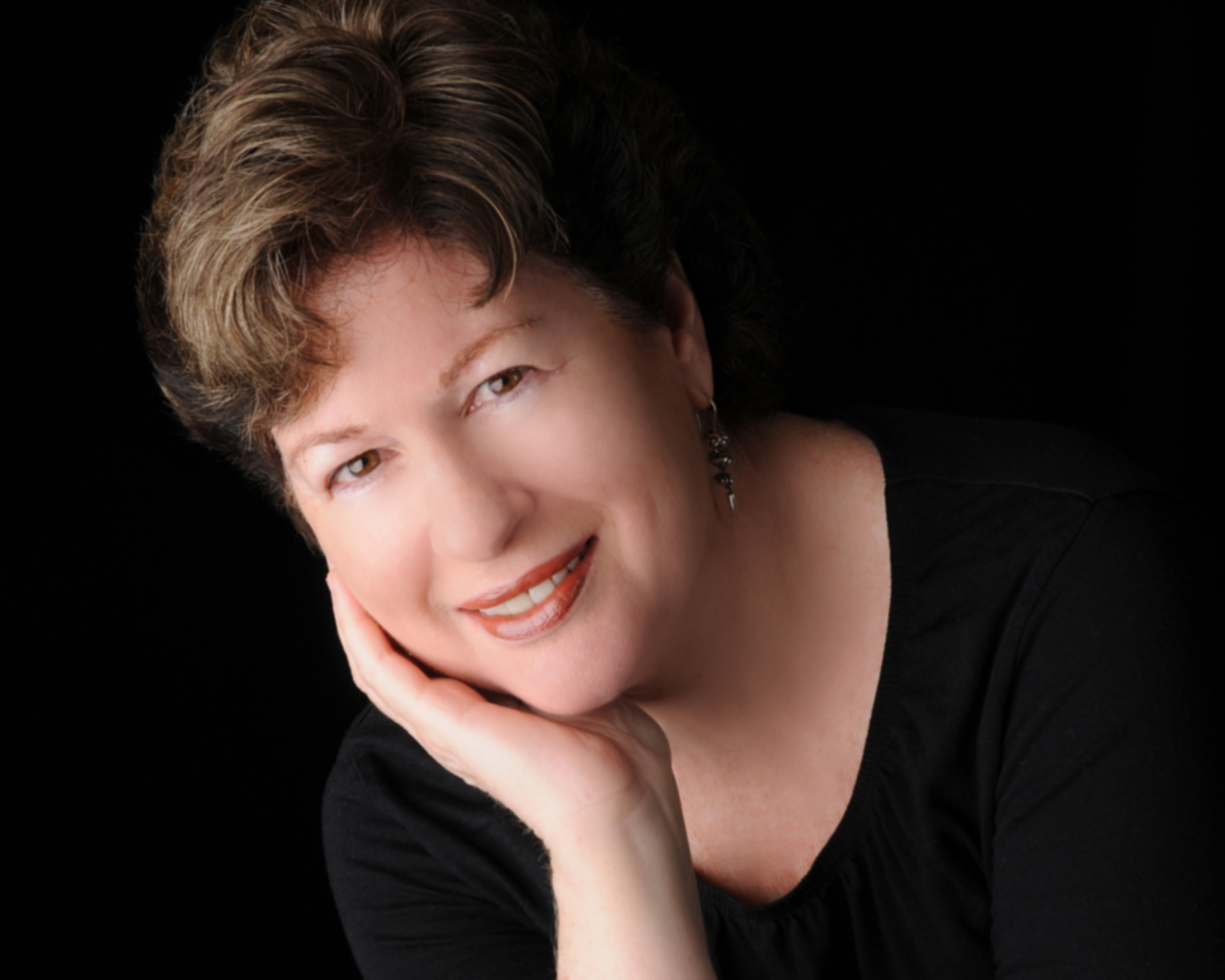 Featured Conductor & Artists