Harris Concert Hall Class
Back To Calendar
General Admission
Please Note:
Masks are required at this event.
Tickets will remain in cart for 30 minutes.
AMFS artist-faculty, all top musicians from the world's best orchestras, opera companies, and conservatories, teach exceptional students the nuances of great music-making. See it all up-close at these intensive workshops.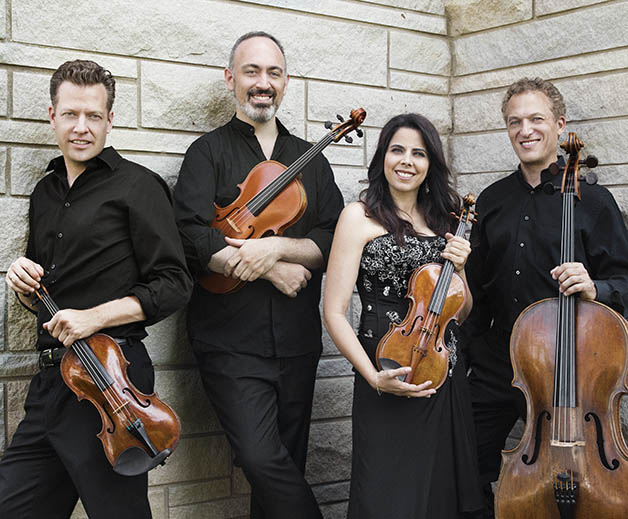 Featured Conductor & Artists
Tickets will remain on hold for 30 minutes.