Mozart's The Magic Flute
Back To Calendar
Programming for the Aspen Opera Theater and VocalARTS program and the residency of Renée Fleming are made possible by generous annual contributions from Mrs. Mercedes T. Bass - Mercedes T. Bass Charitable Corporation, Amy Margerum Berg and Gilchrist Berg, Jessica and John Fullerton, Alexandra Munroe and Robert Rosenkranz, and The Stern Family Fund.
8:00 PM
$85, $50, $25 obstructed
Reserved Seating
Please Note:
Note that obstructed view seats may not be able to see all of the stage and/or the supertitle screens.
Tickets will remain in cart for 30 minutes.
MOZART: The Magic Flute, K. 620
This fantastical fairy tale, written as a "people's opera," is a comedic romp, but also a mythological story with layers of deeper psychological and social meaning. Young Prince Tamino enters a quest to win the hand of Princess Pamina, accompanied by his comic feathered friend Papageno. Facing fire and fury, he has nary more than a magic flute to protect him on his heroic journey.
Sung by the emerging spectacular talents of the Aspen Opera Theater and VocalsARTS program.
---------
Other performances of The Magic Flute
July 16
July 18
Opera Benefit
Don't miss other Aspen Opera Theater and VocalARTS Performances
Thomson's The Mother of Us All, August 5
Ricky Ian Gordon's The Grapes of Wrath, August 20 and 22
Browse all the performances of the AOTVA program, co-artistic-directed by Renée Fleming and Patrick Summers.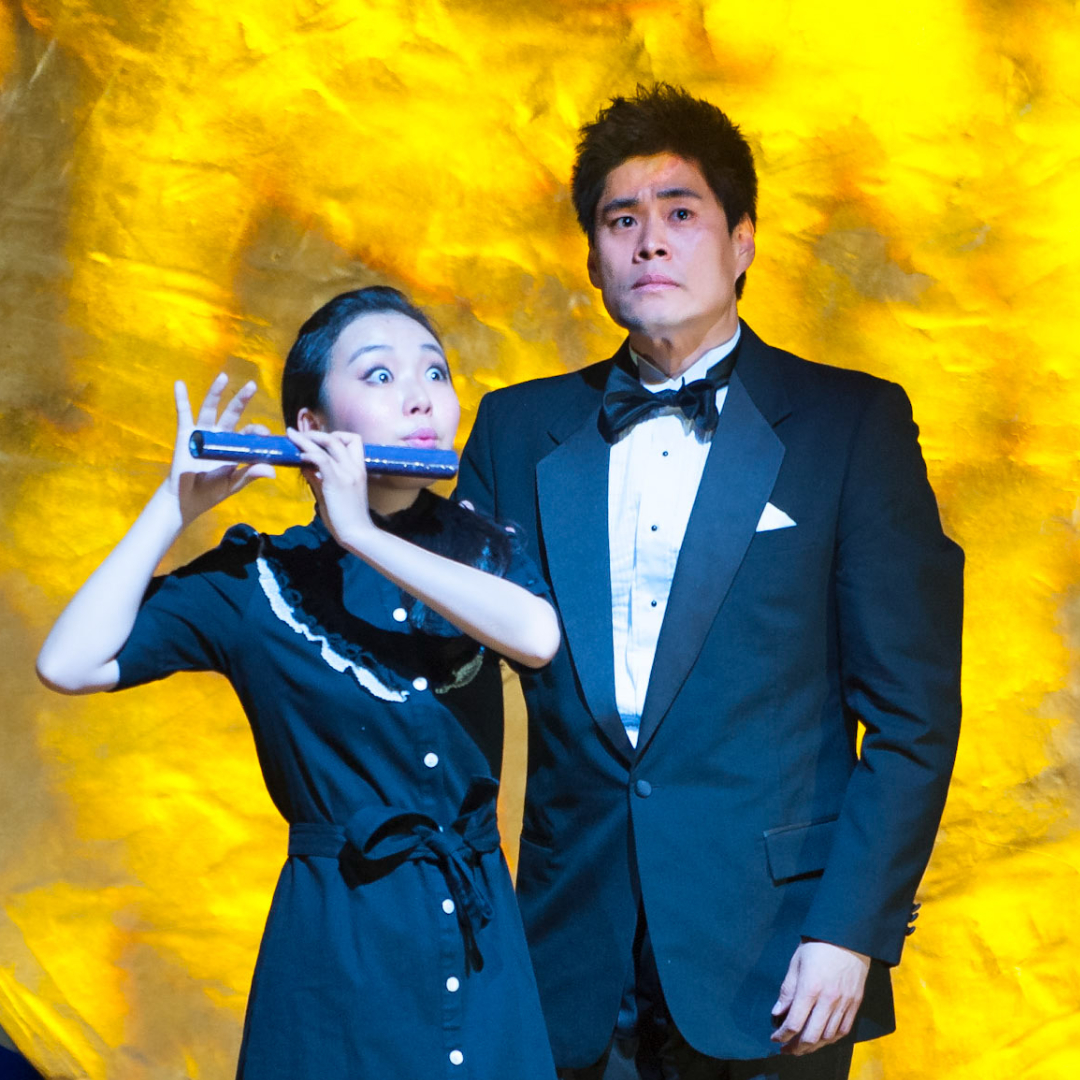 Featured Conductor & Artists
Tickets will remain on hold for 30 minutes.