Salon
The AMFS Salon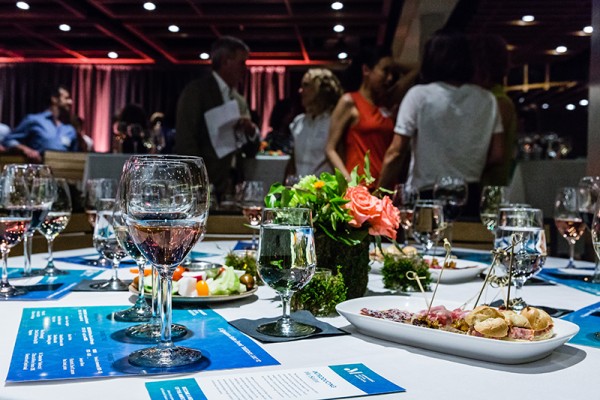 AMFS Salon Mission
The AMFS Salon serves to enlighten and nurture a new generation of classical music enthusiasts and concert-goers by providing a space for intellectual and social exchange through uniquely curated artistic and cultural events.
A Brief Introduction
The Salon is taken from the Romantic period, from the days of George Sand, Chopin, Liszt, and many others, where music was performed in wealthy patrons' living rooms or "Salons" and beautifully dressed men and women came together to hear short pieces in a casual lounge setting. Cocktails were served and poetry, art, and music were married together in enlightening discussions.
This ties in neatly with the Aspen ideals of mind, body, and spirit. AMFS Salon events will move away from the traditional concert format found in opera houses and symphony halls, and will instead provide a relaxed and exciting space for like-minded individuals to mingle in different environments around food, culture, and music.
AMFS Salon Participants
Membership is suggested for those between the ages of 21 and 50.
Click on the links below to find out more about the AMFS and the Salon:
For more information on the AMFS Salon or to purchase a membership, please call 970 205 5065.