Salon Signature Events
Exclusive curated events full of enlightening discussions, musical performances, delectable eats, and lively libations.
Upcoming Events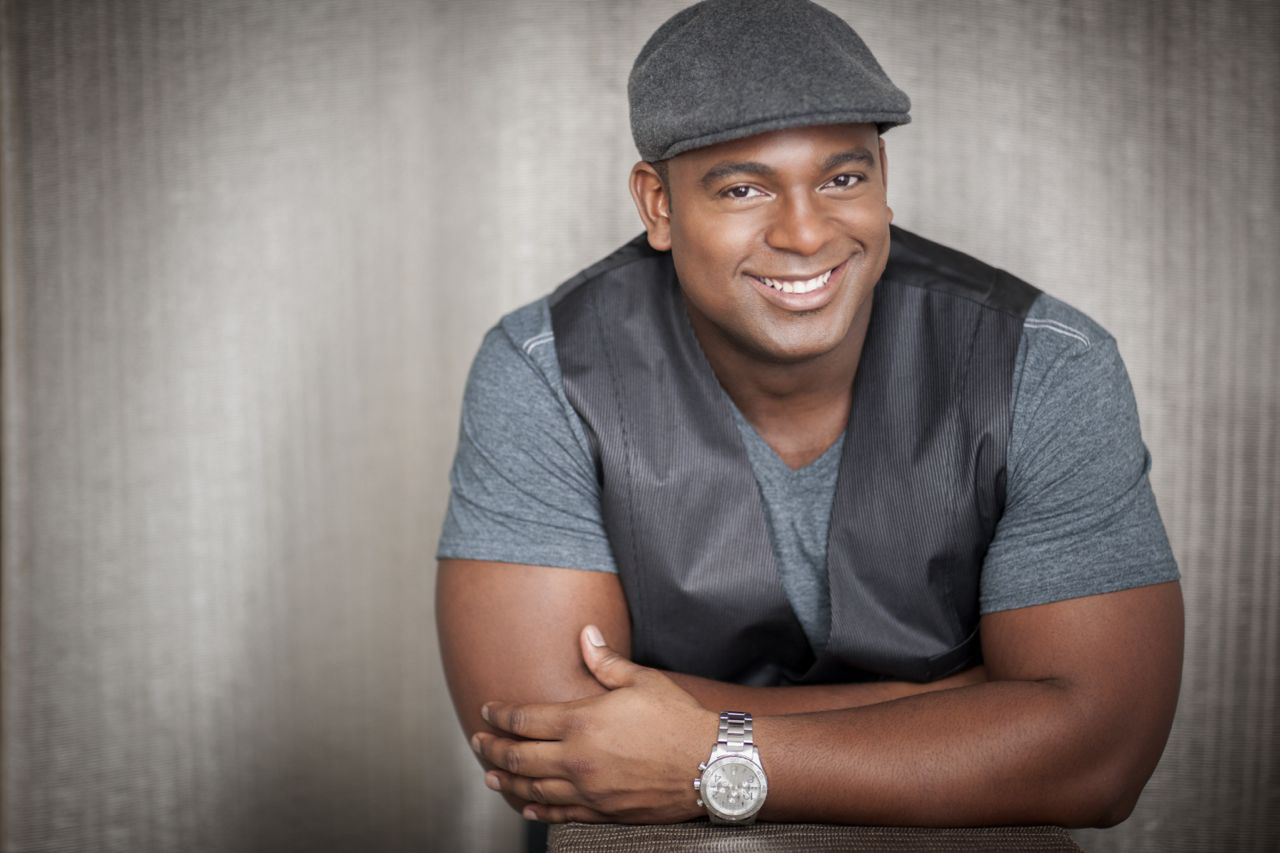 Sing for Your Life - A Story of Race, Music, and Family: Sunday, July 9
Location: Paepcke Auditorium
Time: 6 pm
Bass-baritone and subject of The New York Times' Daniel Bergner's biography Sing For Your Life, Ryan Speedo Green talks with CEO and Founder of ArtistYear Margo Drakos, and The Aspen Institute's Executive Vice President Eric Motley. The three will discuss music and its profound effect on young and impressionable youth. Mr. Green will also perform selections from his repertoire. Reception to follow.
Free to full members of the Salon and members of the Society of Fellows. Intro Salon members and non-members of either group can purchase tickets here.
To become a Salon member click here
This event is in cooperation with The Aspen Institute Society of Fellows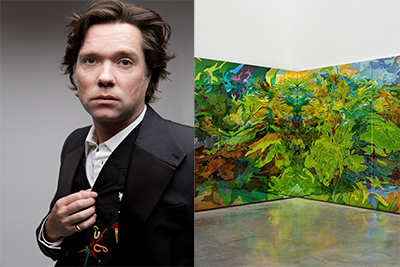 In Process: Rufus Wainwright and Jim Hodges
Moderated by Richard Edwards: Tuesday, July 25
Location: 205 S Mill St, Aspen, CO 81611
Time: 5:30 pm
An exclusive event featuring singer-songwriter and composer Rufus Wainwright, visual artist Jim Hodges, and moderator and art expert Richard Edwards. The trio will have an engaging discussion on the synergy between music and art. Reception to follow.
This is an exclusive full Salon member event. Click here to become a Salon member.
The AMFS Salon is generously supported by the following businesses: First Western Trust, Clarence Dillon Wines, and Woody Creek Distillers.
Series Sponsor: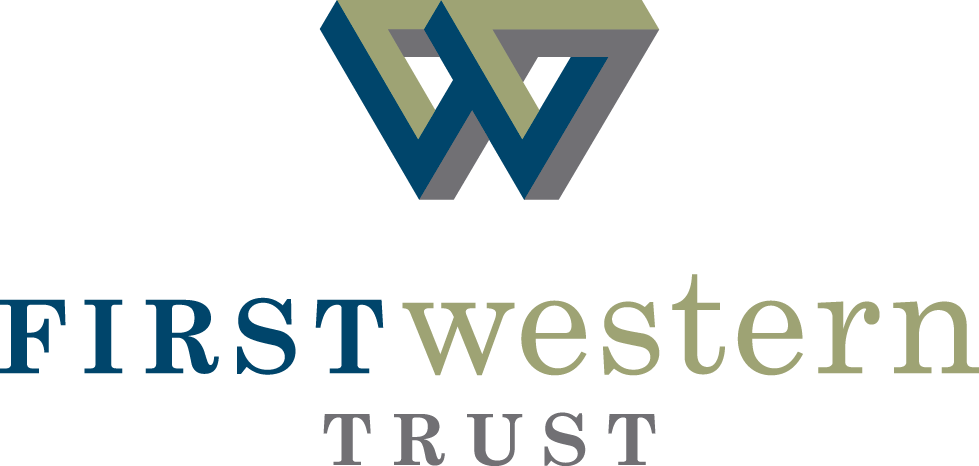 Supporting Sponsor:
The official wine of the Aspen Music Festival

The official spirits of the Aspen Music Festival
Event Sponsors:
| | | |
| --- | --- | --- |
| | | |