Salon Gatherings
Salon Gatherings for the 2017 season will be announced in the spring.
Mix, mingle, and meet fellow Salon members at informal receptions that are matched with AMFS performances.
Past Salon Gatherings
Monday, July 25, 2016: Eternal Tango and Héctor del Curto
Location: AMFS Hospitality Tent and Harris Concert Hall
Time: 7 pm reception; 8pm concert
Gathering: The group gathered to learn about the history of tango with members of Aspen Tango. Dancers from Aspen Tango presented several different types of tango before the Eternal Tango and the Héctor del Curto Quintet concert in the Harris Concert Hall.
Series Sponsor: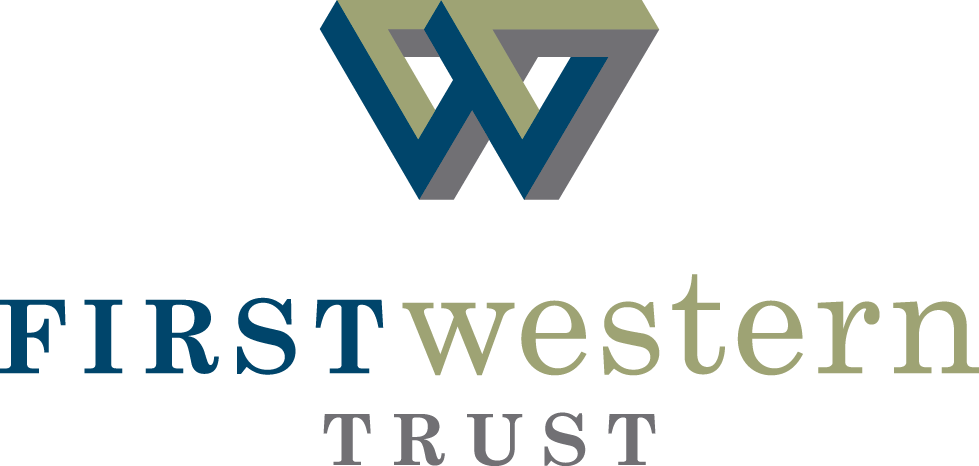 Supporting Sponsor: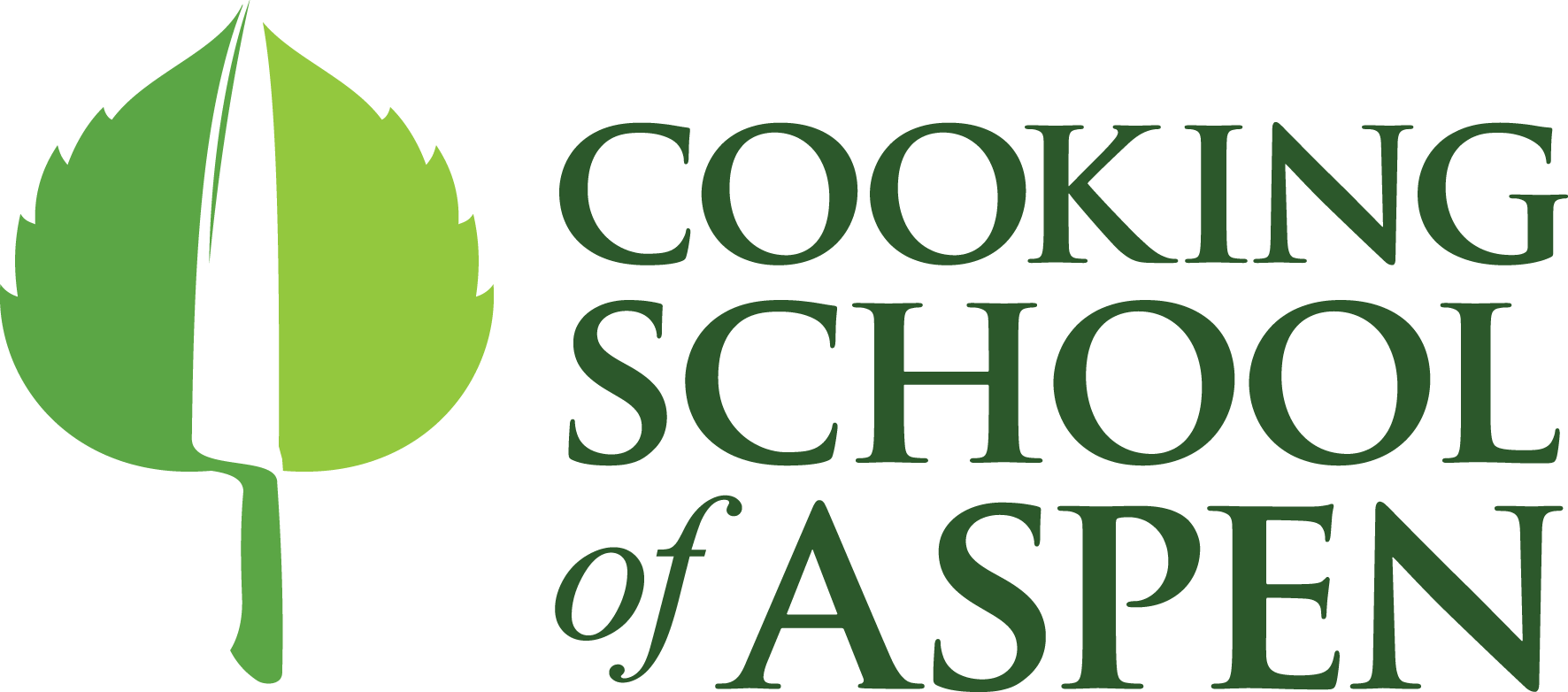 For more information on the AMFS Salon, contact Alexander Brose, Vice President for Development, at 970-205-5060 or abrose@aspenmusic.org.