Support Winter Music
Check back in soon for information on how you can support the 2021 Winter Music Recital Series.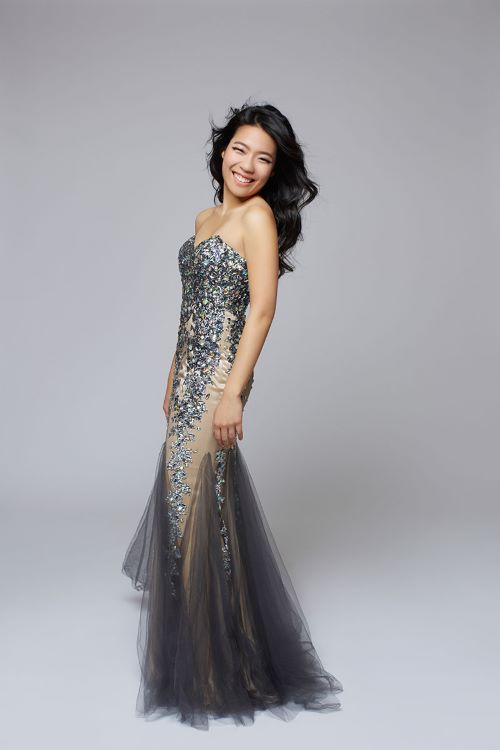 A special thanks to our 2020 Winter Music Supporters. 
Winter Music is supported in perpetuity by a generous gift to the
Aspen Music Festival and School's endowment by
Joan W. Harris and The Irving Harris Foundation.
Additional support of Winter Music is generously contributed by the Estate of Gordon and Lillian Hardy.

Series Underwriter
Nan and Chuck Wall
Artist Underwriter
Karen and Jim Frank/J.S. Frank Foundation
Dana and Gene Powell
The Rob and Melani Walton Foundation
Underwriting Supporter
Jane and Bill Frazer
Linda Vitti and Clancy Joe Herbst
Janet and Tom O'Connor
Patron
Becky Ayres
Katie Bergman
Marsha and David Dowler
Bernice and Loyal Durand
Barbara Reid and David Hyman
Ann and Tom Korologos
Margaret and Larry Marsland
Sara and Don Nelson
Jean and Allen Parelman
Fonda Paterson
Marvin Rosenberg and Elaine's Spirit of Giving
Phyllis and David Scruggs
Shirley and Albert H. Small
Curt Strand
For more information on supporting Winter Music, please contact:

Chandler Martin
Annual Giving Coordinator
cmartin@aspenmusic.org
970 205 5065
---