A Baroque Evening with Nicholas McGegan conductor
Back To Calendar
With special thanks to Ruth Carver and Jim Schmidt and Linda and Alan Englander
VIVALDI Concerto for Four Violins in B minor, RV 580, op. 3, no. 10
HANDEL Water Music Suite in D major, HWV 349
VIVALDI Concerto for 2 Oboes in D minor, RV 535
CAMPRA Overture, from L'Europe galante
GLUCK Spanish Menuet, from Don Juan
LALANDE Chaconne des Maures, from Les Folies de Cardenio
TELEMANN Polonaises, from Danses de Polonie
TRADITIONAL/MILOŠ VALENT Hungarian Dances
TELEMANN L'Ecossoise, from TWV 55:D10
GOW Largo's Fairy Dance & Strathspey
TELEMANN L'Irlandoise, from TWV55:D2
TELEMANN Les janissaires from Overture in D major, TWV 55 D17
RAMEAU 1er and 2ième airs pour Zéphyr, from Les Indes Galantes
BIRD Harpsichord Selections, from The Oriental Miscellany
RAMEAU Entrée des Chinois, from Les Paladins
RAMEAU Air pour les pagodes, from Les Paladins
RAMEAU Prélude pour l'adoration du soleil, from Les Indes Galantes
RAMEAU Air des Incas pour la dévotion du soleil, from Les Indes galantes
TELEMANN L'espérance du Mississippi, from TWV 55:B11
Conductor Nicholas McGegan's sparkling performances are always highlights of the summer season, and this buoyant program is sure to enchant you. Brilliant soloists will play Vivaldi concerti, with transcriptions for saxophone bringing a contemporary sound to the evening. You'll also hear a suite from Handel's ever-popular Water Music and a unique suite of baroque music from around the world.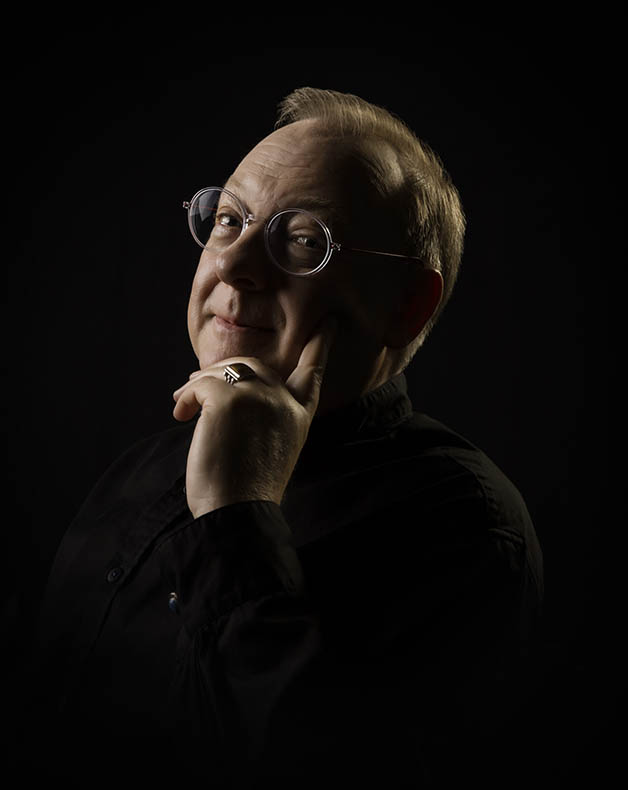 Featured Conductor & Artists
Tickets will remain on hold for 30 minutes.