Recital: Alexander Malofeev Plays Rachmaninoff, Skryabin, Beethoven
Back To Calendar
Please Note:
Tickets will remain in cart for 30 minutes.
BEETHOVEN: Piano Sonata No. 17 in D minor, op. 31, no. 2, "Tempest"
SKRYABIN: Prelude and Nocturne for the Left Hand, op. 9
WAGNER/LISZT: Overture to Tannhäuser, S. 442
RACHMANINOFF: from 5 Morceaux de fantaisie, op. 3
RACHMANINOFF: Études-tableaux, op. 33
Following his acclaimed Aspen debut last summer and his winter series recital, acclaimed Russian pianist Alexander Malofeev opens the 2023 Festival season. At only 21, he is already a big name in Europe and China, and his YouTube channel has over 80,000 subscribers. Boston Classical Review has praised his "probing interpretive depths" and "rare poetic grace." Winner of numerous international awards, experience his extraordinary virtuosity and artistic maturity in works of Beethoven, Scriabin, Wagner/Liszt, and Rachmaninoff.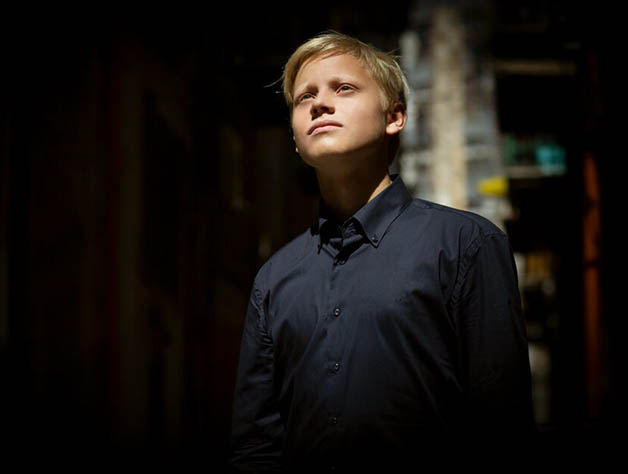 Featured Conductor & Artists
Tickets will remain on hold for 30 minutes.