A Recital by Andreas Haefliger piano
Back To Calendar
With special thanks to the Paulson Family Foundation
This event has
already taken place.
BEETHOVEN: Piano Sonata No. 16 in G major, op. 31, no. 1
BEETHOVEN: Piano Sonata No. 29 in B-flat major, op. 106, "Hammerklavier"
"An intellectual athlete [who] hits all his marks with clarity," raved ClevelandClassical.com after a 2019 recital by Andreas Haefliger. An Edinburgh International Festival performance of Beethoven's monumental "Hammerklavier" Sonata drew this rapturous response from Daily Telegraph: "A grandly rhetorical performance which threw caution to the winds…a great artist like Haefliger 'contains multitudes,' and will show different aspects of himself at different times." This ambitious work from Beethoven's late period is considered one of the great piano sonatas of all time. It covers a vast expressive terrain in its four movements, transporting us from heroic striving to humorous whimsy, then immersing us in a profound slow movement that Charles Rosen described as "frozen with a grief struggling to find expression" before launching into an irrepressible, dazzling, and ecstatic fugue.
Before this gigantic musical feast, Haefliger will offer an appealing appetizer. In his 16th Sonata, Beethoven is at his most humorous and ironic, trying to set himself apart from the 18th Century Viennese style. The first movement has the right hand anticipating the left as if Beethoven is mocking bad pianists who can't play both hands simultaneously, and the second is often seen as a parody of Italian opera with its pretentious cadenzas and ornaments. The good-natured finale turns the left hand into a perpetual motion machine, and the piece whirls to an end with a string of muttered little afterthoughts. Celebrate Beethoven with an exceptional artist whom Daily Telegraph called "one of the most serious, questing pianists on the circuit today."
Performances will be 75 minutes and there will be no intermission. Please check the "Concert Protocols" page before attending for the most up-to-date protocols.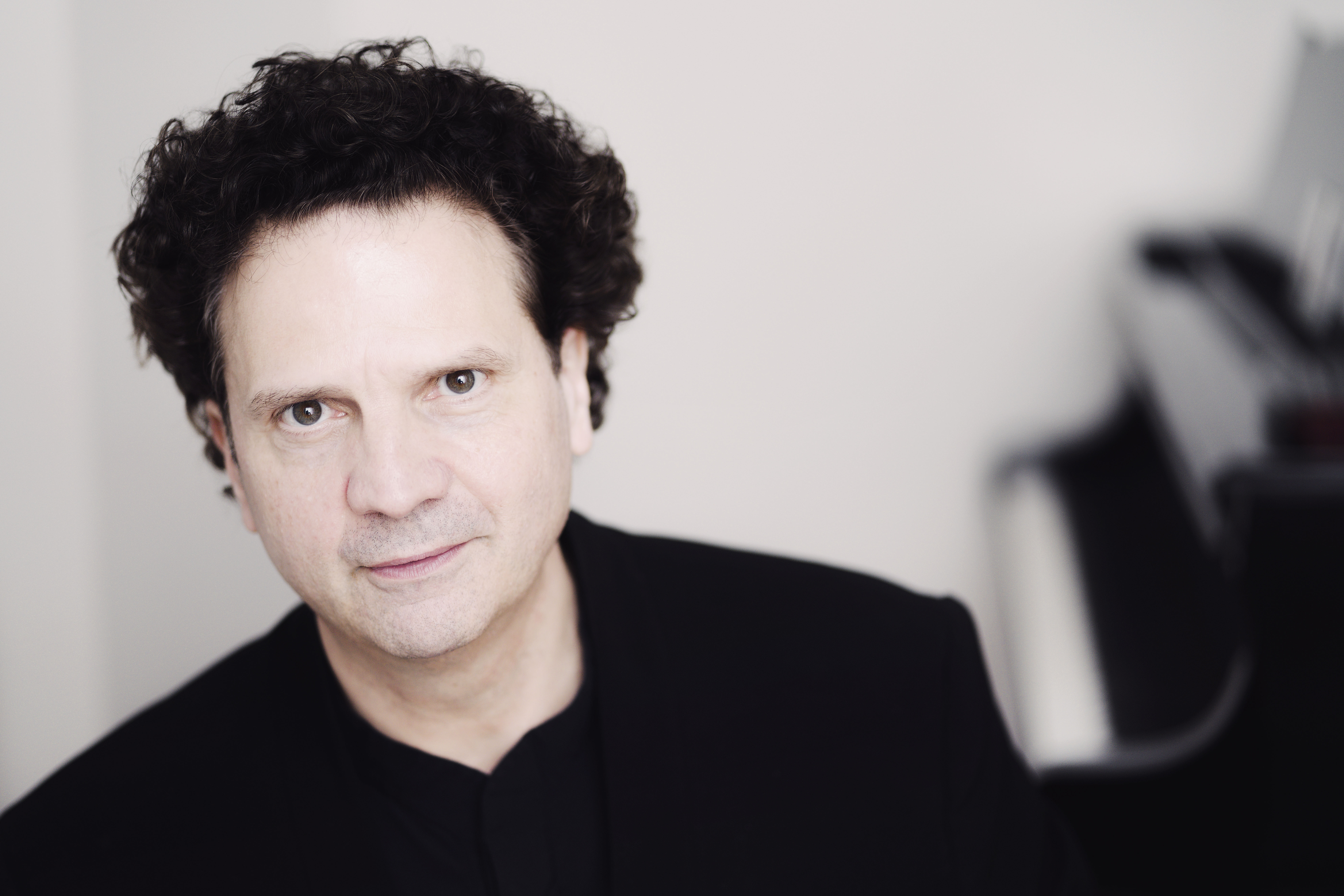 Featured Conductor & Artists