A Recital by Esther Yoo violin and Zee Zee piano
Back To Calendar
With special thanks to Maryann and Adrian Gruia
This event has
already taken place.
BEETHOVEN Violin Sonata No. 8 in G major, op. 30, no. 3
DEBUSSY Violin Sonata
GRIEG Violin Sonata No. 3 in C minor, op. 45
JEONG KYU PARK Toad
VIEUXTEMPS Souvenir d'Amérique, on "Yankee Doodle", op. 17
Esther Yoo's playing has been described as "mesmerizing," "soulful," " spellbinding," "intensely lyrical," and "taking her audience into an enchanted garden." Yoo returns to Aspen after her captivating 2019 performance of the Tchaikovsky Concerto for a solo recital spotlighting her virtuosity and musicality.
Performances will be 75 minutes and there will be no intermission.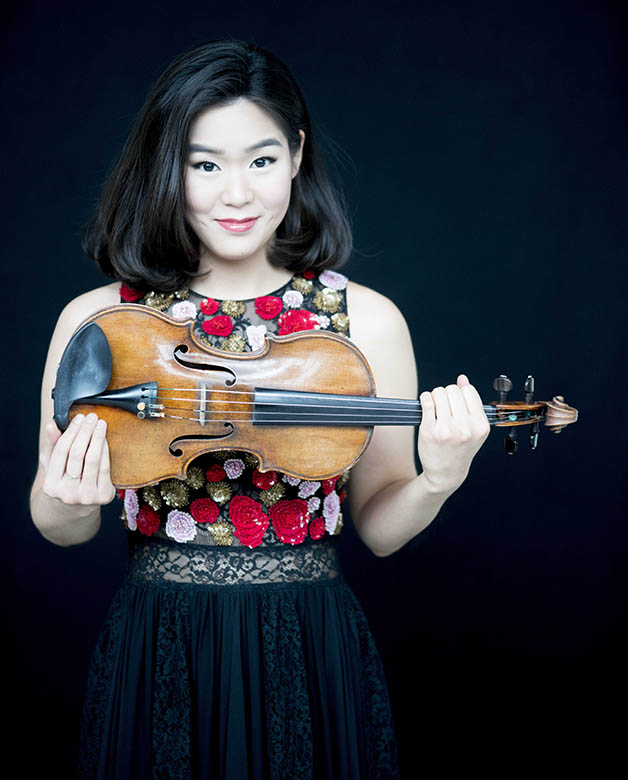 Featured Conductor & Artists