A Recital by Hung-Kuan Chen piano
Back To Calendar
With special thanks to Stephen Brint and Mark Brown
This event has
already taken place.
J. S. BACH Prelude in F-Sharp major from The Well-Tempered Clavier, BWV 858
BEETHOVEN Piano Sonata No. 29 in B-flat major, op. 106, "Hammerklavier"
CHOPIN Barcarolle in F-sharp major, op. 60
SCRIABIN Piano Sonata No. 5, op. 53
Visual artist, dancer, teacher, serious chef, bread baker, beer brewer, artisan of home improvement, woodworker, electronics whiz, meticulous piano tuner, knowledgeable jazz enthusiast, and avid hiker - how does Hung-Kuan Chen even find time to play the piano? One thing is certain: when this extraordinary polymath does, you want to be there. This program features the monumental "Hammerklavier" Sonata, one of the most demanding and thrilling pieces in the entire piano repertoire.
Performances will be 75 minutes and there will be no intermission.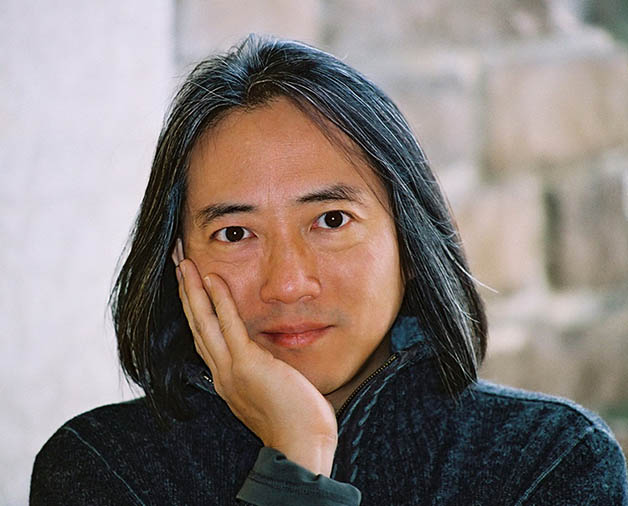 Featured Conductor & Artists