Recital: Jean-Efflam Bavouzet Plays Ravel, Haydn
Back To Calendar
With special thanks to Maryann and Adrian Gruia
This event has
already taken place.
HAYDN: Piano Sonata in E-flat major, Hob. XVI/49
RAVEL: Menuet sur le nom de Haydn
RAVEL: Menuet antique
RAVEL: Sonatine
RAVEL: Miroirs
A passionate and charismatic artist, Jean-Efflam Bavouzet brings elegance and personality to Haydn and Ravel. This engaging program opens with a charming Haydn sonata followed by what may be the briefest of musical nods to another composer in Ravel's Menuet sur le nom de Haydn. The first movement of Sonatine was written for a magazine competition. Although it was disqualified for being a few bars too long and the competition was canceled because the magazine was going under, the completed work is one of Ravel's most charming. In its five movements, Miroirs evokes fluttering moths, birds lost in a hot, dark forest, a small boat in the ocean, a Spanish serenade, and distant church bells. Be inspired by the artistry of Jean-Efflam Bavouzet in this captivating program!
Watch Bavouzet speak at High Notes on Wednesday, July 26.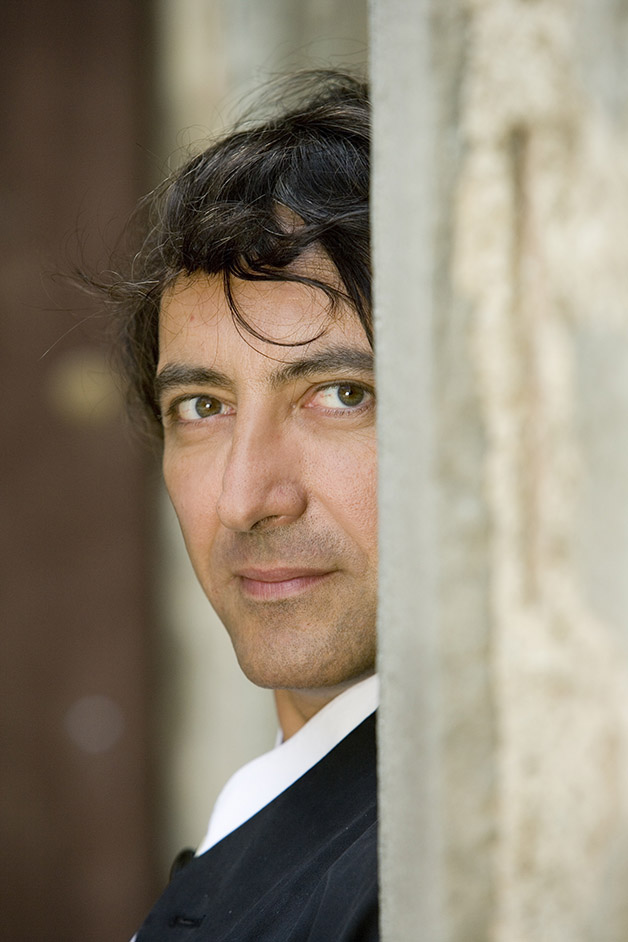 Featured Conductor & Artists