Recital: Kelley O'Connor mezzo-soprano and Robert Spano piano
Back To Calendar
With special thanks to Jane and Michael Eisner
Please Note:
Tickets will remain in cart for 30 minutes.
DEBUSSY Chansons de Bilitis
ROBERT SPANO Sonnets to Orpheus
CRUMB Three Early Songs
CARTER from Three Poems of Robert Frost
R. SCHUMANN Frauenliebe und -leben, op.42
Hailed by the Cincinnati Business Courier for her "exquisite control, expressive beauty and a voice of sheer gold," and the San Francisco Chronicle for her "ravishingly velvet vocal tone," Grammy® Award-winning mezzo-soprano Kelley O'Connor performs four song cycles. Debussy's three Chansons de Bilitis are sensuous and impressionistic evocations of an antique pagan world. Robert Spano composed his moving Sonnets to Orpheus for Kelly O'Connor based on poetry of Rilke. The five songs in Britten's 1947 A Charm of Lullabies last only 12 minutes, and range from a true lullaby to scarier fare. Britten enjoyed composing on the theme of sleep and wrote some of his strangest music on the subject. This piece is no exception. In Schumann's Frauenliebe und Leben, the female protagonist describes her life with her husband from first meeting through marriage to his death, and after. The text is characteristic of earlier days when a woman was defined solely by her relationship to a man, but the music is timeless. Hear one of the most compelling vocal artists of her generation joined by AMFS Music Director Robert Spano at the piano!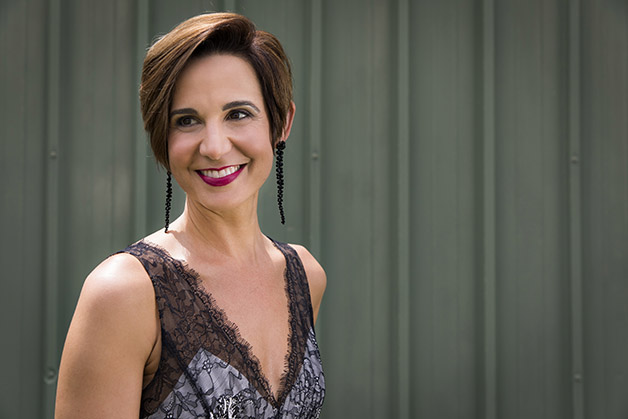 Featured Conductor & Artists
Tickets will remain on hold for 30 minutes.