CANCELED-A Recital by Kristóf Baráti violin and Anton Nel piano
Back To Calendar
Please Note:
This event has been canceled. Our amended season will run July 16-August 23. For ticket refund or donation options, please click here.
DEBUSSY: Violin Sonata
PROKOFIEV: Violin Sonata in F minor, op. 80
---
FRANCK: Violin Sonata in A major, M. 8
Celebrated for his "honeyed tone and impeccable technique," Kristóf Baráti returns to Harris Concert Hall after last summer's astonishing Aspen debut, with pianist Anton Nel. This stunning program opens with Debussy's last composition, the compact and exquisitely autumnal Violin Sonata.
Prokofiev's darkly brooding Violin Sonata was inspired by a Handel sonata and won him the Stalin Prize. He described the slithering scales at the end of the first and last movements as "wind passing through a graveyard." During the first rehearsals, the pianist was worried about drowning out the violin in a particular passage. Prokofiev said, "It should sound in such a way that people should jump in their seat, and people will say 'Is he out of his mind?'" Two movements of this piece were played at Prokofiev's funeral.
Franck wrote his only Violin Sonata as a wedding gift for the virtuoso violinist and composer Eugene Ysaÿe and presented it to the bride and groom on the morning of the wedding. After a hurried rehearsal, Ysaÿe and a pianist friend played the Sonata for the guests. The two teamed up again for the first public performance, which almost didn't happen as planned. The Sonata was the last work on a long program that began at 3 pm, and it was dusk by the time it was to be played. The museum where the concert took place allowed no artificial light, so Ysaÿe and the pianist had to play the last three movements from memory in total darkness. When it was remarked that Ysaÿe had played the first movement faster than the composer intended, Franck replied that Ysaÿe had made the right decision, saying "from now on there will be no other way to play it." Discover for yourself how this performing duo enthralled the Aspen audience last summer.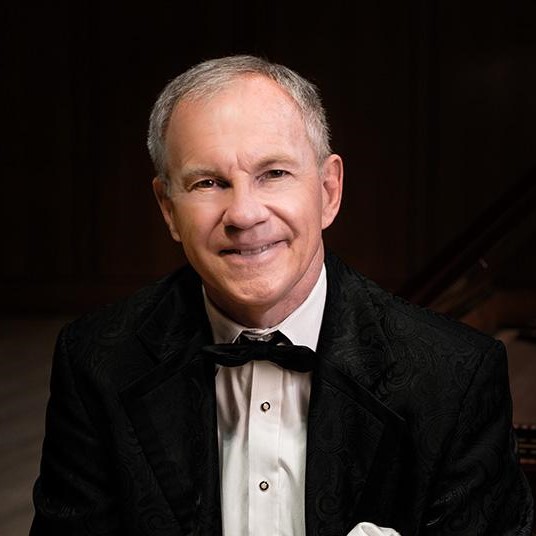 Featured Conductor & Artists