A Recital by Paul Lewis piano
Back To Calendar
With special thanks to the Paulson Family Foundation
SCHUBERT Piano Sonata in E-flat major, D. 568, op. 122
SCHUBERT Piano Sonata in A minor, D. 784, op. 143
SCHUBERT Piano Sonata in D major, D. 850, op. 53
British pianist Paul Lewis grew up in what he calls a "virtually music-free household" where he says there was "nothing on except for John Denver." He was twelve before he began playing piano. After an initial excitement with what he calls "music that's full of hijinks, and millions of notes per minute," he hit a wall and found himself much more attracted to the eighteenth- and nineteenth-century Austro-German repertoire. His playing has been praised for its "intelligence and intensity…with endless shifts in colour and weight." (The Guardian)
His approach to Schubert "is characterised by a spaciousness of approach, an unforced lyricism and subtleties of dynamic gradation that enable him to explore the music's emotional ambiguities, while at the same time allowing it to breathe and sing." (The Guardian). Experience the shifting moods and exquisite introspection of three Schubert sonatas played an artist who has probed them deeply.
---
Performances will be 75 minutes and there will be no intermission.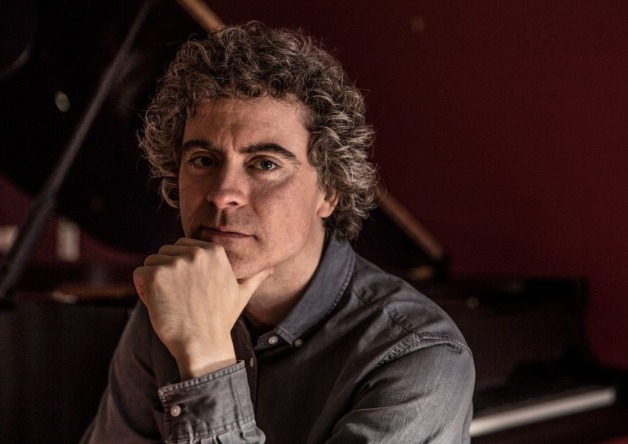 Featured Conductor & Artists
Tickets will remain on hold for 30 minutes.