A Recital by the Pacifica Quartet
Back To Calendar
With special thanks to Barbara and Jon Lee
Please Note:
Tickets go on sale May 17.
PRICE: String Quartet No. 1 in G major
HENSEL MENDELSSOHN: String Quartet in E-flat Major
PROKOFIEV: String Quartet No. 2 in F major, op. 92
Performances will be 75 minutes and there will be no intermission. Masks must be worn at all times. Please check the "Concert Protocols" page before attending for the most up-to-date protocols.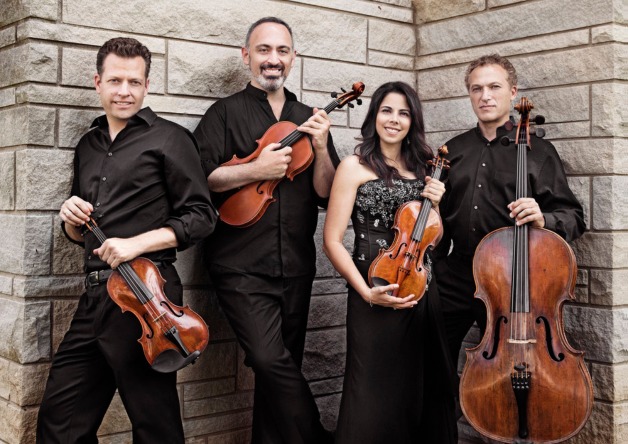 Featured Conductor & Artists