Recital: A Mozart Evening with Vladimir Feltsman
Back To Calendar
With special thanks to Joan Fabry and Mike Klein
This event has
already taken place.
MOZART: Nine Variations on a Minuet by J. P. Duport in D major, K. 573
MOZART: Fantasia in D minor, K. 397
MOZART: Fantasia in C minor, K. 475
MOZART: Piano Concerto No. 27 in B-flat major, K. 595
Known for his commanding presence and brilliant, probing interpretations, Vladimir Feltsman returns for an all-Mozart program. Mozart composed the sunny and playful variations on a charming minuet by the composer and cellist Jean-Pierre Duport in preparation for a visit to the royal court in Potsdam. Only one variation in the minor key reveals that this was one of the darkest periods in Mozart's life rather than a work of his youth. The brief Fantasia in D minor is one of Mozart's most popular piano works, in spite of the fact that the ending was completed by another composer. With its mysterious opening chords, the C minor Fantasia takes us on a haunting musical journey with long lyrical episodes punctuated by dramatic outbursts. Although he hardly would have guessed it, Mozart's 27th Piano Concerto would be his last, and its premiere his final public performance before his death a few months later. The first movement is full of bold harmonic invention and the slow movement is tranquil and serene. The concluding movement is based on the composer's song setting of a poem called "Longing for Spring." In this performance, Feltsman will be joined by an orchestra of AMFS students, whom he will conduct from the keyboard. Enjoy the sublime sounds of Mozart played by one of the piano world's most charismatic artists!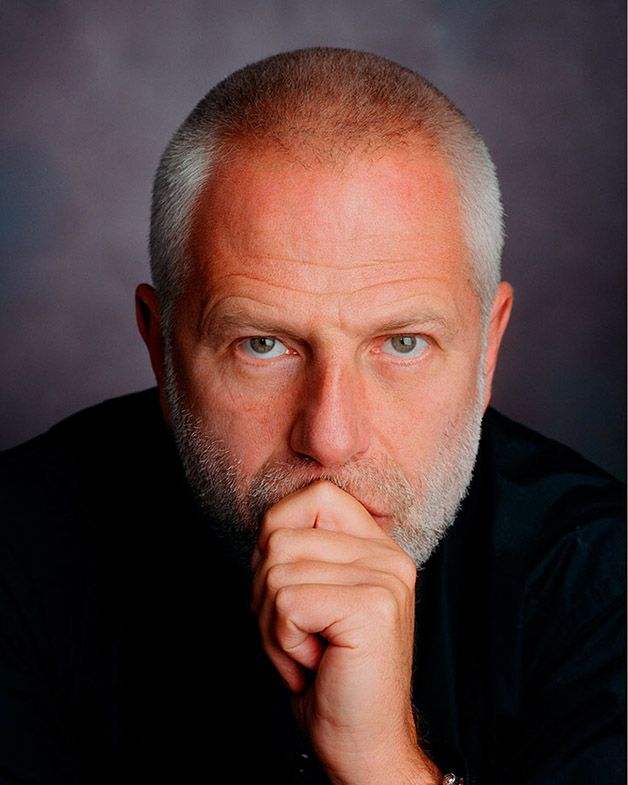 Featured Conductor & Artists