Aspen Armchair Concerts: A Recital by Michelle DeYoung mezzo-soprano and Jeremy Reger piano
Back To Calendar
This event has
already taken place.
This event will be viewable until June 17 on our Virtual Stage.
A. MAHLER Fünf Lieder
- Die stille Stadt (The silent town)
- In meines Vaters Garten (In my father's green garden)
- Laue Sommernacht (Balmy summer night)
- Bei dir ist es traut (I feel warm and close with you)
- Ich wandle unter Blumen (I wander among flowers)
ZEISL Night Songs
- Nachts (At night)
- Die Nacht bricht an (The night falls)
- Ein Stündlein wohl vor Tag (An hour before day)
- Schrei (Scream)
- Stilleben (Still life)
G. MAHLER Rückert-Lieder
- Ich atmet' einen linden Duft (I breathed a gentle fragrance)
- Blicke mir nicht in die Lieder (Do not look into my songs)
- Liebst du um Schönheit (If you love for beauty)
- Um Mitternacht (At midnight)
- Ich bin der Welt abhanden gekommen (I am lost to the world)
The Armchair Concert series comes to a close with Aspen favorite, Michelle DeYoung. DeYoung has established herself as one of the most exciting artists of her generation, appearing at the finest opera houses of the world, from the Metropolitan Opera to La Scala. Her frequent Aspen performances have included everything from Verdi's Requiem to Mahler's Kindertotenlieder to Berlioz's Les nuits d'été. For this virtual concert, she has put together a beautiful recital program that centers around Austrian composers with an introspective set of songs by Alma Mahler, songs about the night by Erich Zeisl, and Gustav Mahler's classic work Rückert-Lieder.
The Aspen Music Festival and School is pleased to offer a series of virtual concerts created during the pandemic by musicians in the AMFS fold, both alumni and long-time performers. These beautifully filmed and curated one-hour concerts are free and viewable for three days each from the comfort of your own home.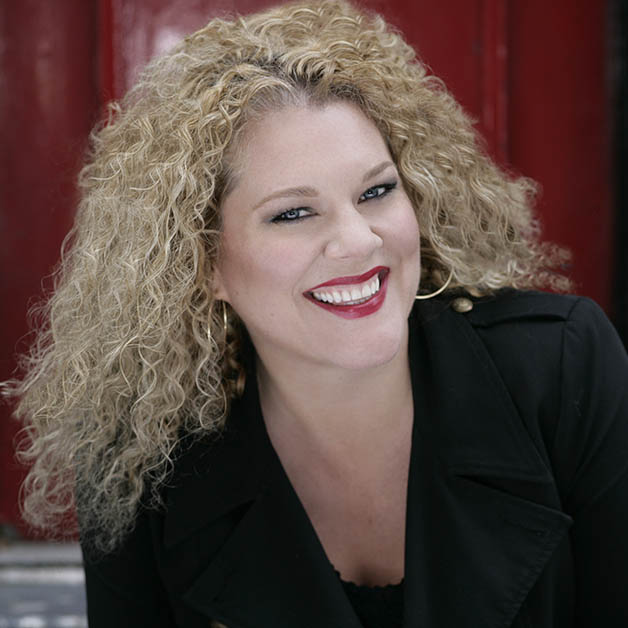 Featured Conductor & Artists