Aspen Armchair Concerts: Samuel Williams saxophone and Art Lande piano
Back To Calendar
This event has
already taken place.
"Egret" (1976) - Glenn Cronkhite (b. 1942) (timestamp 0:18)
"Turn the Moon" (2016) - Samuel Williams (b. 1980) (timestamp 7:56)
"Bee" - Nguyên Lê (b. 1959) (timestamp 16:50)
"Casual Tease" (2017) - Samuel Williams (timestamp 23:15)
"Pool Shark"- Art Lande (b. 1947) (timestamp 31:06)
"Vashon" (1981) - Glenn Cronkhite (timestamp 36:40)
"Aiming Beyond" (2021) - Art Lande (timestamp 44:52)
"Robin's Rest" - Art Lande (timestamp 52:15)
View on the Virtual Stage through April 15 by clicking HERE.
Currently residing in Boulder, CO, saxophonist and esteemed AMFS alumnus Sam Williams is experienced in a variety of music styles, performing regularly in jazz venues and concert halls throughout northern Colorado and beyond. Williams is a regular guest artist at the AMFS, performing as an orchestral member in works such as Prokofiev: Romeo and Juliet, as well as with the Aspen Contemporary Ensemble. For his Armchair Series concert, Williams presents a set of jazz works with pianist Art Lande representing some of the best of the saxophone repertoire.
The Aspen Music Festival and School is pleased to offer a series of virtual concerts created during the pandemic by musicians in the AMFS fold, both alumni and long-time performers.
These beautifully filmed and curated one-hour concerts are free and viewable for three days each from the comfort of your own home.
---
A brief note from Samuel Williams regarding this performance:
It is a great honor to present this chamber music performance through the Aspen Music Festival and School digital concert series. Throughout my time in Aspen as a fellowship recipient and guest artist, I have been deeply inspired by the processes and results of the musical relationships between students, artist-faculty members, conductors, and composers. It is in the same spirit that I present this musical snapshot from a nearly ten-year process of musical collaboration, mentorship, and friendship between Art Lande and myself.
This performance can be best described as chamber music with a strong emphasis on improvisation. While deeply indebted to the jazz tradition, we occasionally wander beyond its conventional musical boundaries in our pursuit of a musical inquiry. Equipped with melodies, harmonic progressions, musical forms, and a vague notion of what could happen, we address each song as both a singular entity and as an integral part of the performance as a whole. Impromptu song introductions, endings, and interludes are musical decisions made in the moment, either by the individual performer or the duo ensemble. These spontaneous and unplanned moments are one of the truly delightful aspects of performing together in this format.
The repertoire is stylistically diverse yet unified by a common approach- a commitment to explore the musical possibilities of each moment with curiosity, adaptability and intention as an ensemble. In this approach, our musical roles shift frequently and fluidly between composer, improvisor, soloist, accompanist, leader, and follower. The songs included in this performance represent themes of natural beauty, mystery, joy and sorrow, and a celebration of our connection to one another.
This performance is intended to be enjoyed as a conventional concert experience, but start times for each song are listed should you desire to move through the performance at your own pace.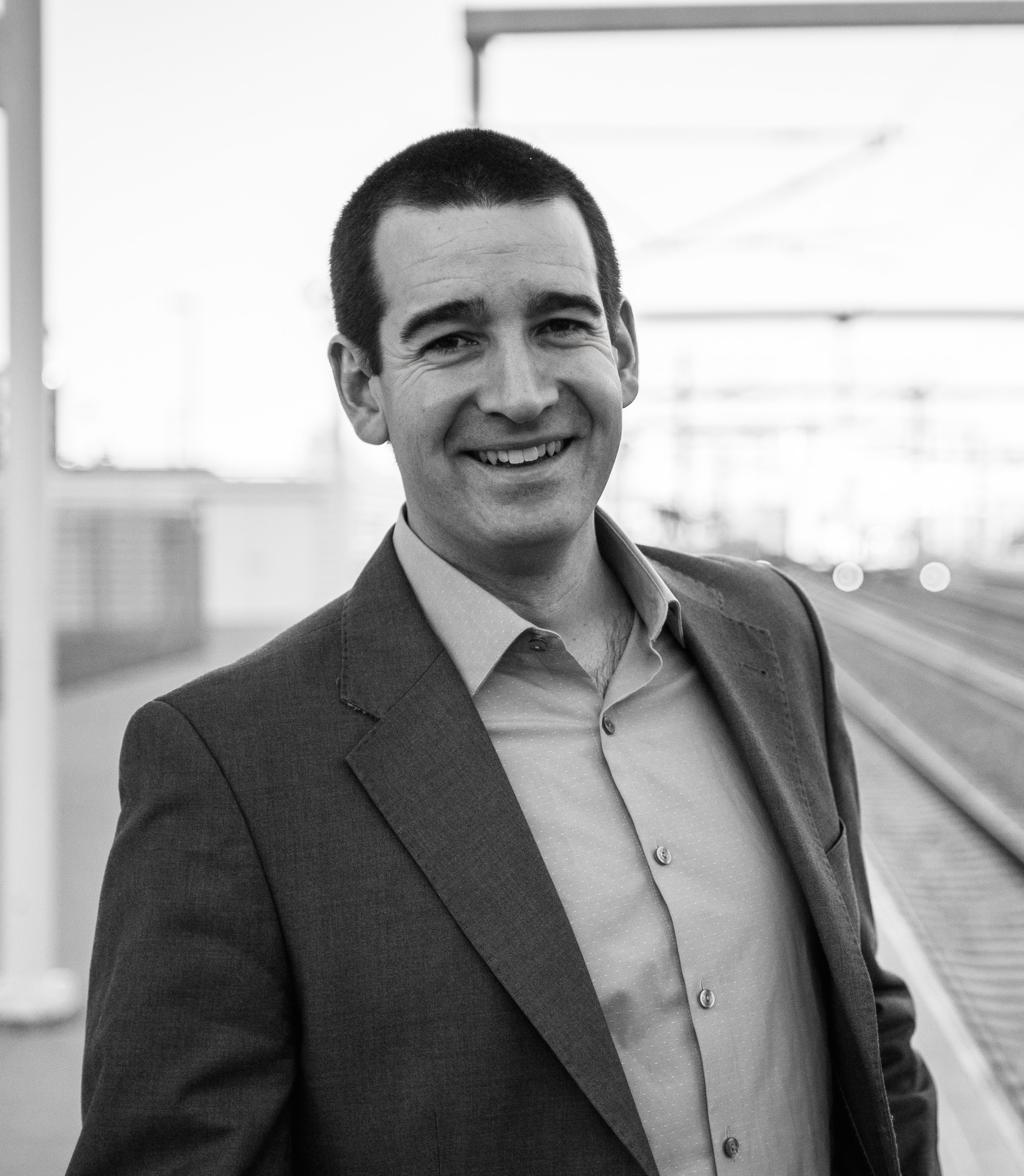 Featured Conductor & Artists