Aspen Chamber Symphony
Back To Calendar
With special thanks to Mrs. Mercedes T. Bass - Mercedes T. Bass Charitable Corporation
Programming for the Aspen Opera Theater and VocalARTS program and the residency of Renée Fleming are made possible by generous annual contributions from an anonymous donor and Mrs. Mercedes T. Bass - Mercedes T. Bass Charitable Corporation, Amy Margerum Berg and Gilchrist Berg, Jessica and John Fullerton, Alexandra Munroe and Robert Rosenkranz, and The Stern Family Foundation.
This event has
already taken place.
MICHAEL ABELS: Delights and Dances
MARIA SCHNEIDER: Winter Morning Walks
BRAHMS: Variations on a Theme by Haydn, op. 56a
"Lyrical, flowing, intimately expressive, with all the elements of words, music, voice and instruments in a seamless blend, this is music to fall in love with the first time — then immediately want to hear again." (New England Public Radio) "A sterling standard for American art song" (San Francisco Classical Voice). Maria Schneider's acclaimed song cycle Winter Morning Walks won a Grammy for Best Contemporary Classical Composition and now receives its Aspen premiere with Renée Fleming. Originally a jazz composer, Schneider was encouraged by soprano Dawn Upshaw to compose the piece for her and chamber orchestra. Schneider's rich orchestral palette has variety and freshness, brilliantly enhancing and illuminating the texts.
Michael Abels wrote the evocative scores for the Jordan Peele films Get Out and Us. His witty, soulful, and infectiously rhythmic Delights and Dances which incorporates jazz, blues, bluegrass and Latin dance elements opens the concert.
Performances will be 75 minutes and there will be no intermission. Please check the "Concert Protocols" page before attending for the most up-to-date protocols.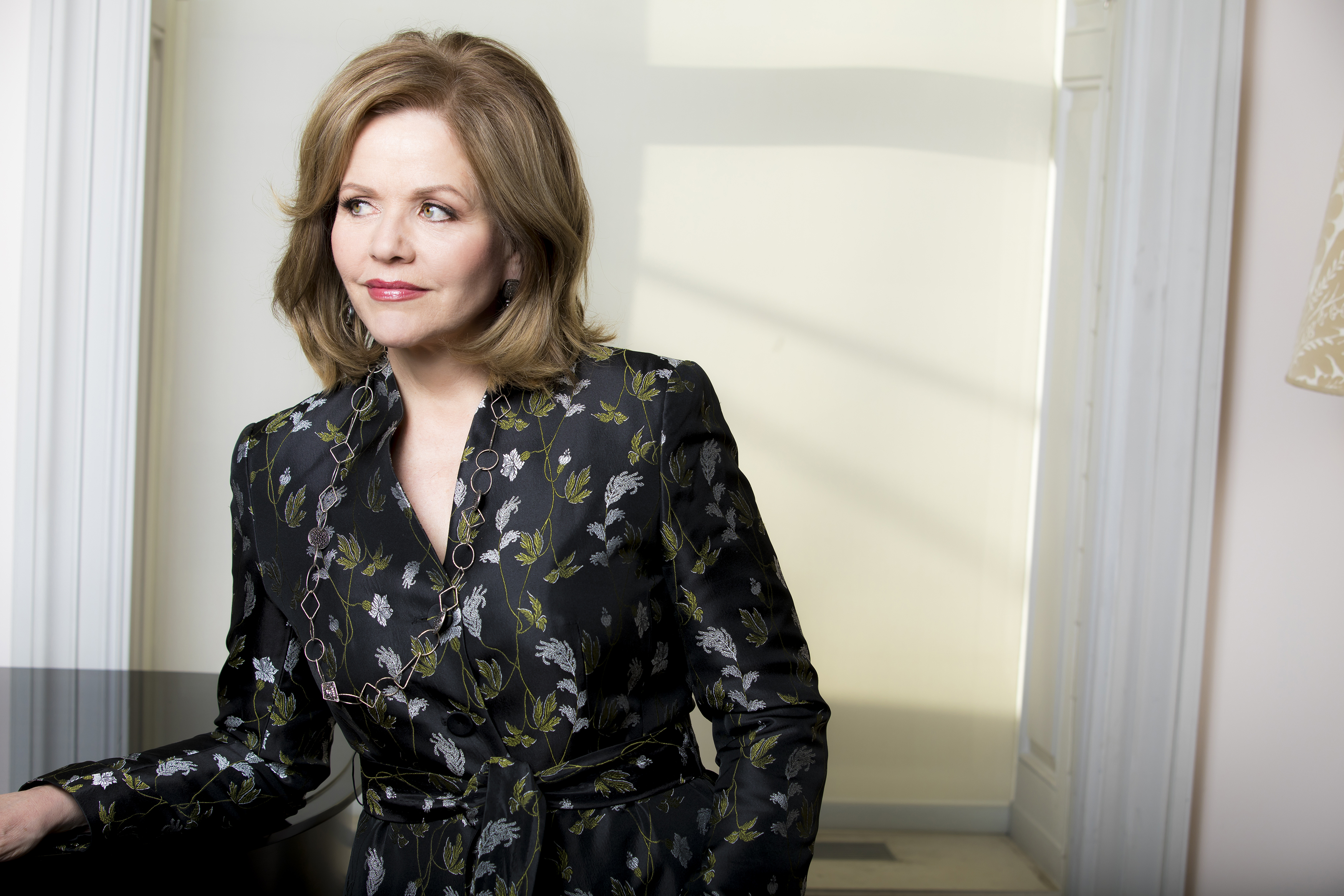 Featured Conductor & Artists