Aspen Chamber Symphony
Back To Calendar
With special thanks to Deborah and Richard Felder and Carrie and Joseph Wells
This event has
already taken place.
LIGETI: Romanian Concerto
SAINT-SAËNS: Cello Concerto No. 1 in A minor, op. 33
---
HANDEL: Gloria
R. SCHUMANN: Symphony No. 1 in B-flat major, op. 38, "Spring"
The cello superstar of her generation, Aspen alumna Alisa Weilerstein consistently thrills audiences with her technical mastery and emotionally intense interpretations. Hear her in Saint-Saëns's melodious First Cello Concerto, which shows off both the dramatic and lyrical characteristics of the instrument. One Saint-Saëns biographer speculated that the composer's sudden interest in the instrument – a cello sonata immediately preceded this concerto - stemmed from mourning a recently departed great-aunt. "His feeling for the cello, with its deep, dark tone and capacity for both dignified and impassioned utterance, was now rekindled by the melancholy that set in after his bereavement."
Rising opera star Raven McMillon sings Handel's celebratory Gloria to open the program's second half.
While many musical nicknames are afterthoughts created by marketing-minded publishers rather than composers, in the case of Schumann's First Symphony, we have his handwriting on the manuscript's first page declaring it his "Spring Symphony." The inspiration for this buoyantly optimistic work was at least in part poetry by Adolf Böttger, whose verses were popular with composers from Grieg to Richard Strauss for their imagery of springtime. Schumann sketched the entire work in a four-day torrent and completed it within a month. The movement titles "The Beginning of Spring," "Evening," "Merry Playmates," and "Spring in Full Bloom" were deleted before publication but are still apt descriptions of the music.
Opening the program is, Ligeti's Romanian Concerto, inspired by folk songs and rich in exhilaratingly complex dance rhythms popular in Eastern European countries.
Experience the passionate artistry of one of the world's greatest cellists in this high-spirited program.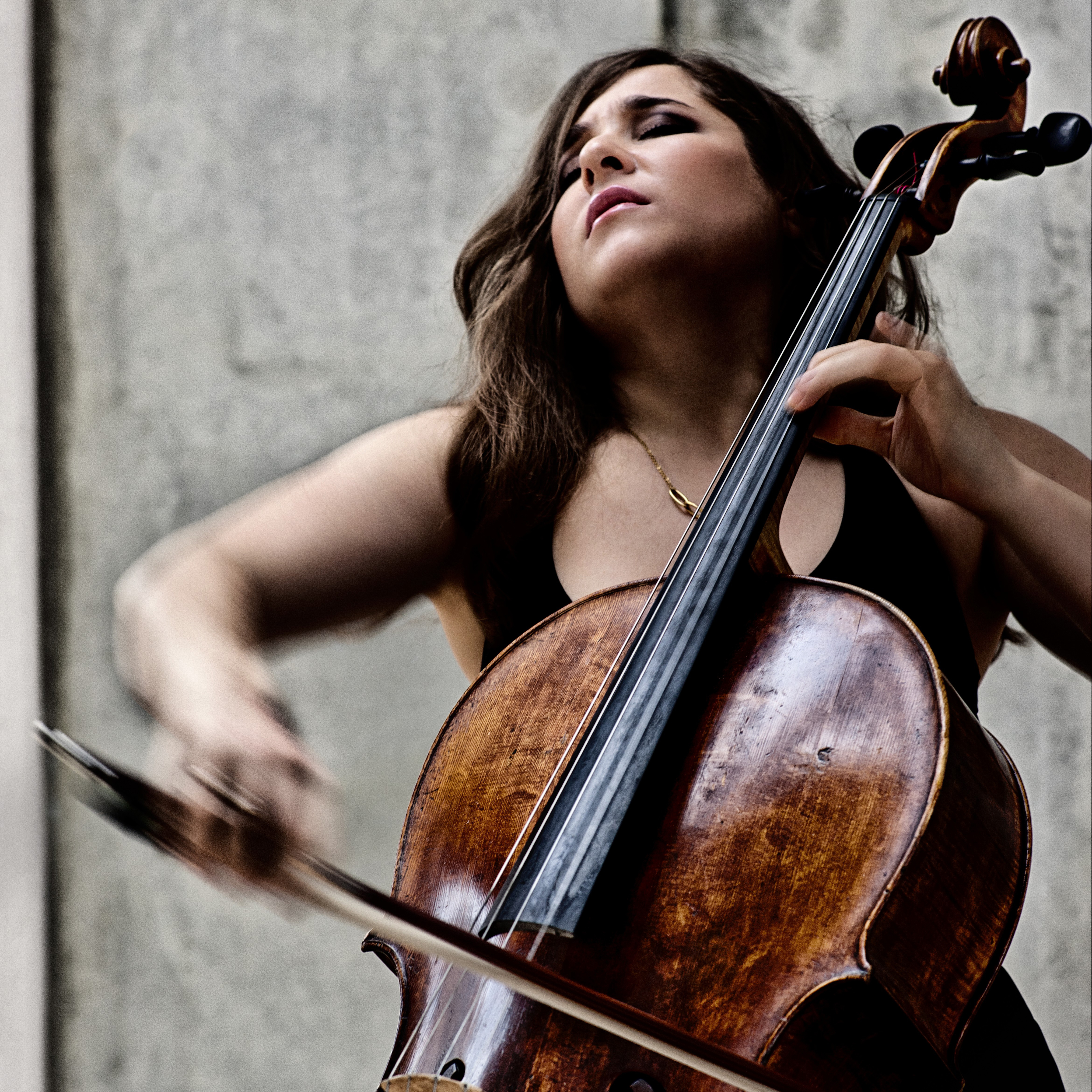 Featured Conductor & Artists