Mozart's Idomeneo
Back To Calendar
7:00 PM MT
$85, $50, $30 for children 18 and under
Please Note:
Tickets will go on sale in April.
MOZART: Idomeneo, re di Creta, K. 366
World-renowned tenor Matthew Polenzani joins the talented artist-fellows of the Aspen Opera Theater and VocalARTS program in a striking performance of Mozart's Idomeneo—a rarely-performed work that showcases Mozart's operatic genius at its most grand. The opera tells a remarkable tale of power, love, and sacrifice after Idomeneo, King of Crete, emerges victorious in the Trojan war but encounters a great storm as he sails home. Beautiful arias and tremendous choral scenes highlight why this opera seria is regarded as Mozart's earliest operatic masterpiece. Go on an adventure within the grand space of the Benedict Music Tent as this mythical dramatic opera comes to life.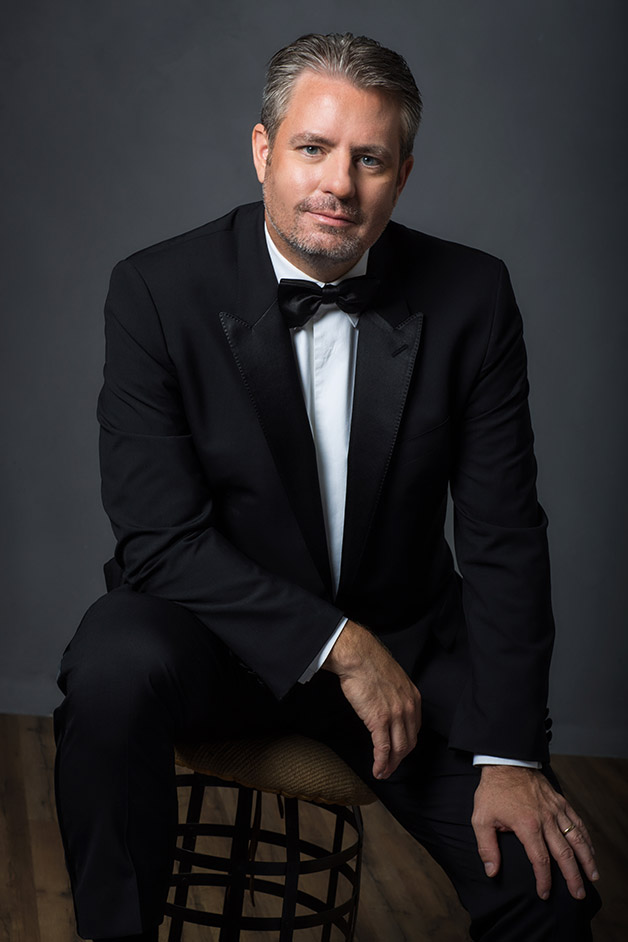 Featured Conductor & Artists