REBROADCAST: Aspen Chamber Symphony
Back To Calendar
This event has
already taken place.
BARBER Symphony No. 1, op. 9
BACEWICZ Music for Strings, Trumpets, and Percussion
GERSHWIN Rhapsody in Blue
JOHNSON/NICHOLAS HERSH Victory Stride
Tune in on January 19 to hear the 2022 summer season opener, featuring extraordinary pianist Matthew Whitaker and renowned conductor Marin Alsop as a one-time rebroadcast. Whitaker showcases his jazz background in a captivating interpretation of Gershwin's Rhapsody in Blue.
-------
To view the entire 2022-23 Livestream series, click here.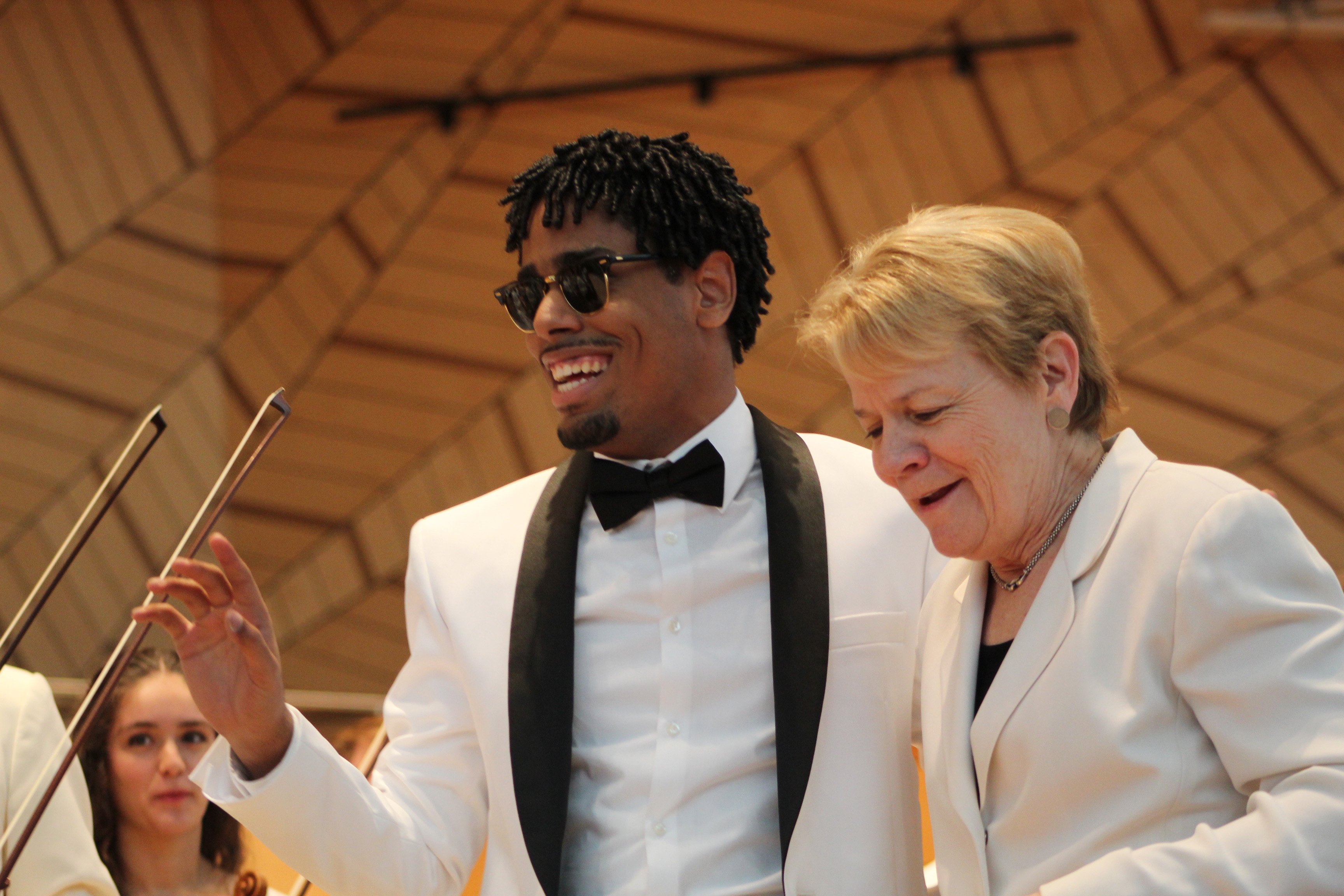 Featured Conductor & Artists