Rebroadcast: Aspen Festival Orchestra
Back To Calendar
Please Note:
Watch the free rebroadcast of the livestream on our Virtual Stage.
BRIAN RAPHAEL NABORS Onward
SIBELIUS Violin Concerto in D minor, op. 47
G. MAHLER Symphony No. 1 in D major
Hear Augustin Hadelich's virtuosic take on Sibelius's Violin Concerto and the powerful sound of the Aspen Festival Orchestra in its performance of Mahler's First Symphony, just a few months away from the highly anticipated 2023 summer season.
-------
To view the entire 2022-23 Livestream series, click here.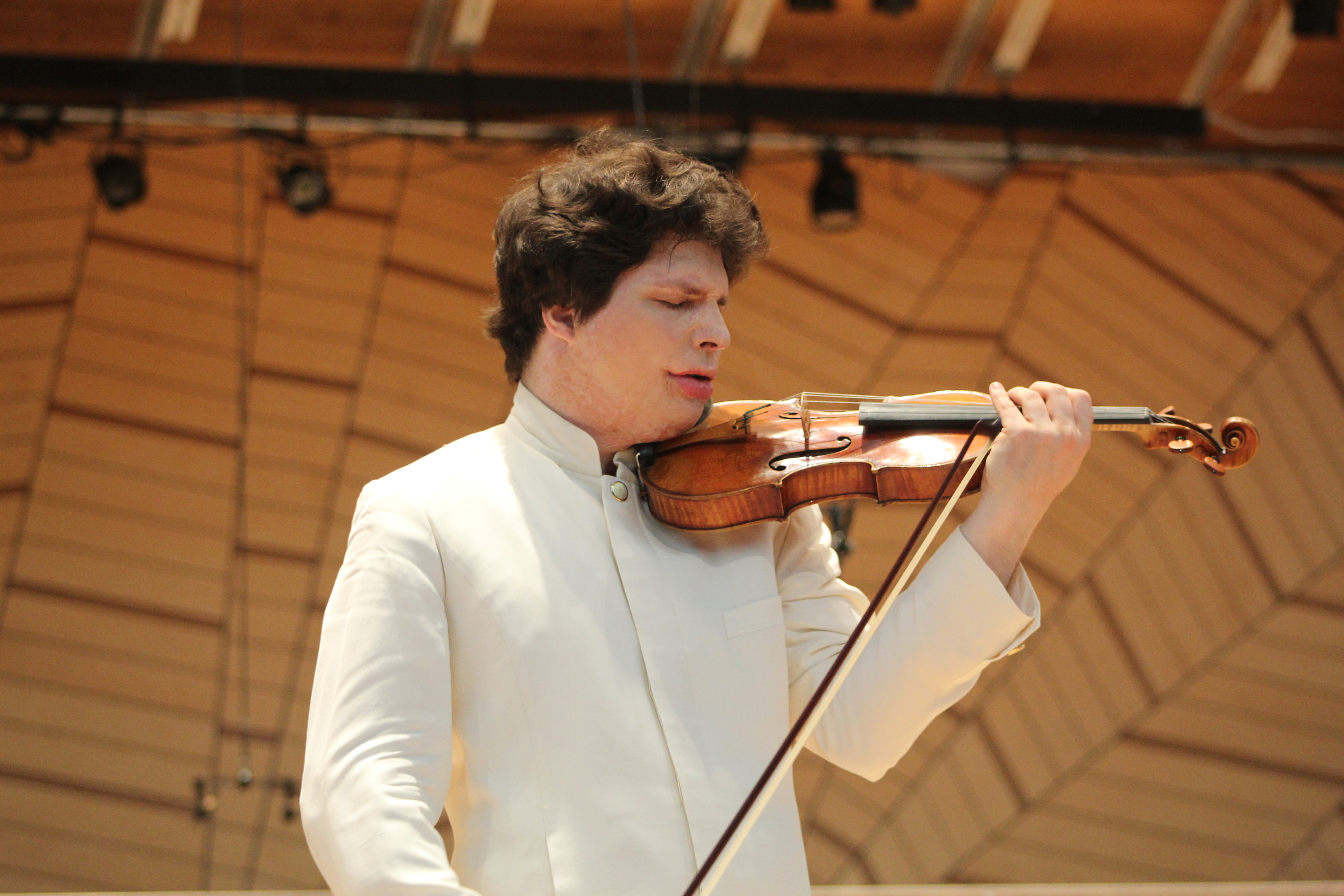 Featured Conductor & Artists