Recital: Recovered Voices with James Conlon
Back To Calendar
This event has
already taken place.
SCHULHOFF: String Sextet, op. 45
ZEMLINSKY: Maiblumen blühten überall
SCHOENBERG: Chamber Symphony No. 1 in E major, op. 9
For decades, conductor James Conlon has championed composers whose names and works had very nearly been eliminated during the Holocaust. Czech composer Erwin Schulhoff had a prolific 30-year career, composing eight symphonies, chamber music, jazz piano pieces, at least one oratorio, and an opera. He was effectively silenced by the Nazi regime and eventually died in a concentration camp. Zemlinsky and Schoenberg were luckier, managing to emigrate to the United States where Schoenberg was celebrated in the Los Angeles of the 1930s and 40s, while Zemlinsky floundered and eventually stopped composing. The dominance of Schoenberg's atonal style up until the 1970s may well be due in part to the elimination of composers whose work had a connection to Romantic musical traditions. This program unveils a few examples of once-forbidden and forgotten works by composers who could have changed the course of music history.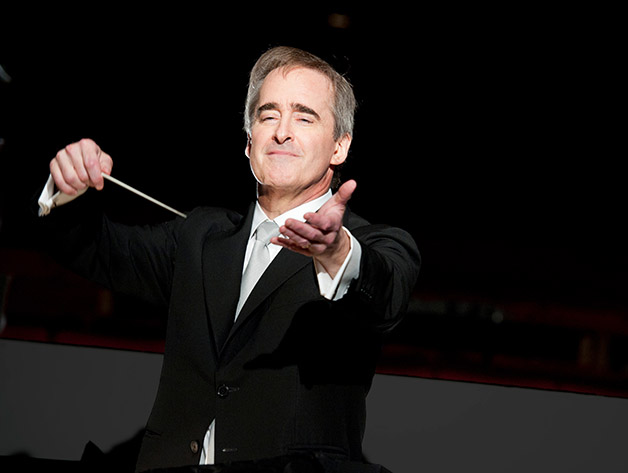 Featured Conductor & Artists