Special Event: A Recital by the Zukerman Trio
Back To Calendar
With special thanks to Gilchrist and Amy Berg and the Robert Steel Family
This event has
already taken place.
BEETHOVEN: Violin Sonata No. 1 in D major, op. 12, no. 1
BEETHOVEN: Cello Sonata in G minor, op. 5, no. 2
BEETHOVEN: Variations on Wenzel Müller's "Ich bin der Schneider Kakadu," in G major, op. 121a
"With Pinchas Zukerman's matchless musicianship and charisma at its core, this is a trio made in heaven.," raved Limelight Magazine. "Their combination of outsized string sound, exciting ensemble precision and compelling interpretation puts them at the head of the Piano Trio division in the Chamber Music Major League," said the San Diego Union-Tribute. Don't miss this special evening as the Zukerman Trio makes its Aspen debut in an all-Beethoven program.
When the 22 year-old Beethoven went to Vienna in 1792, he encountered a level of musicianship he hadn't seen before. It was around this time that he wrote his first three violin sonatas, dedicated to his teacher Antonio Salieri. In spite of Beethoven's extreme mood swings and the beginning signs of deafness, the first of the set is joyful, spirited and exuberant. By the time Beethoven wrote his 3rd cello sonata, his deafness had worsened to the point where he considered suicide, but as is so often the case with works from this anguished time, the A major sonata exudes optimism, serenity, and joy. In this audience favorite, he treats the cello and piano as equal partners.
Also during his early years in Vienna, Beethoven wrote a stream of variations on hit tunes from operettas to cash in on their popularity. "I am the Tailor Kakadu" from the comedy The Sisters of Prague was among them. The piece opens with a somber introduction followed by a jolly tune, then launches into a series of marvelously inventive variations. The tenth and final one includes a giddy dance, a fugal episode, and an effervescent conclusion. Experience the passion and precision of the Zukerman Trio in three marvelous Beethoven works!
Performances will be 75 minutes and there will be no intermission. Please check the "Concert Protocols" page before attending for the most up-to-date protocols.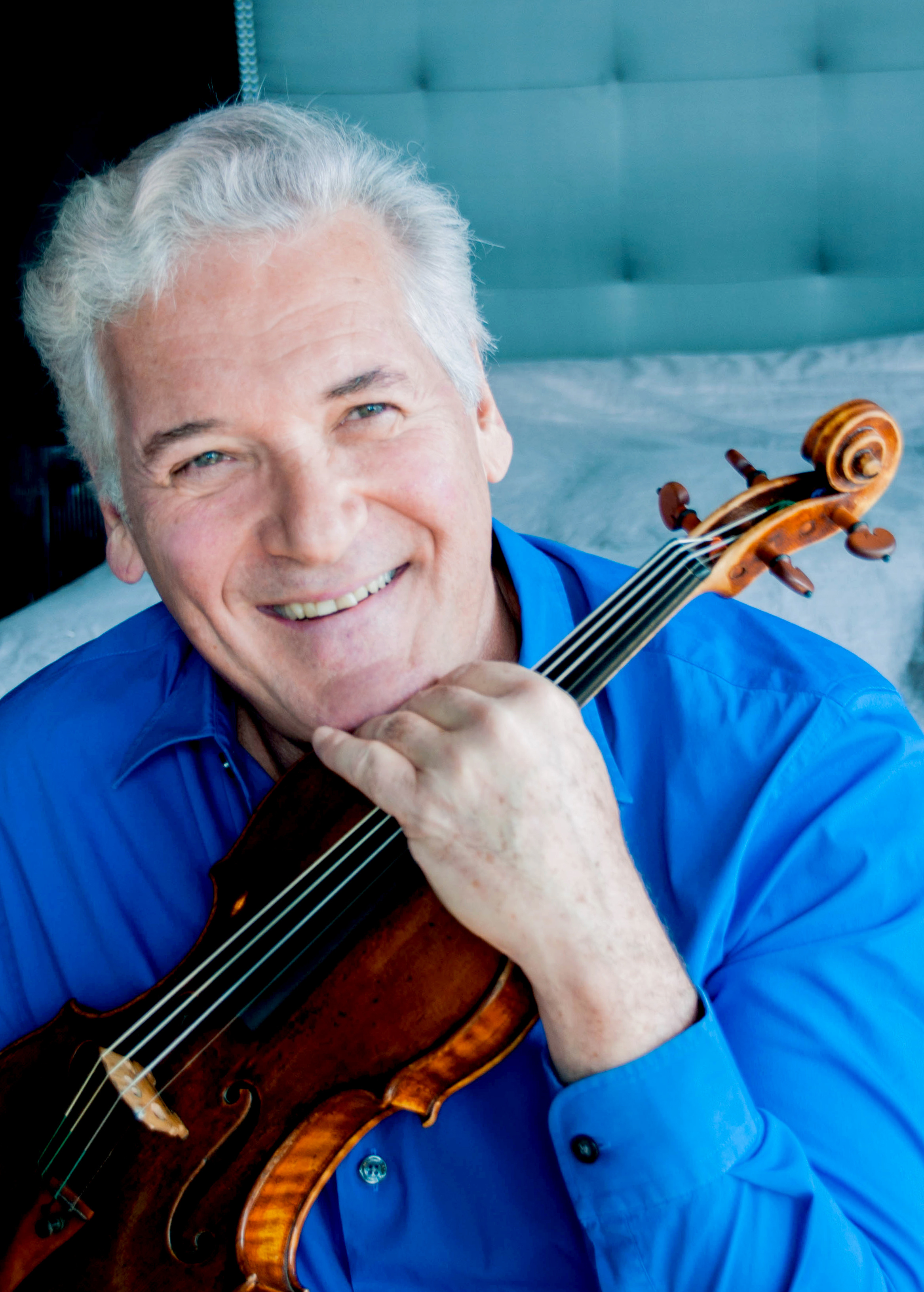 Featured Conductor & Artists