Special Event: THE SOUND OF MUSIC In Concert
Back To Calendar
Co-presented with Theatre Aspen; presented by arrangement with Concord Theatricals on behalf of The Rodgers & Hammerstein Organization.
Goldman Sachs Private Wealth Management is the Lead Corporate Sponsor of this event. Underwriting support provided by Nancy Wall and Charles Wall
7:30 PM MT
$110, $50; limited $30 for children 12 and under
This event has
already taken place.
Music by Richard Rodgers
Lyrics by Oscar Hammerstein II
Based on Book by Howard Lindsay and Russel Crouse
Suggested by "The Trapp Family Singers" by Maria Augusta Trapp
Concert Adaptation by Corby Kummer
Broadway talents take the Tent stage for Rodgers & Hammerstein's beloved musical. A favorite for generations, this concert version includes enduring songs such as "Edelweiss," "My Favorite Things," and "Climb Ev'ry Mountain," accompanied by a full orchestra conducted by Andy Einhorn with direction by Marc Bruni.
VIP After-Party with cast and refreshments at a private home sold with premium seating for $500.
Performed also on July 26.
STARRING:
Christy Altomare (Anastasia) | Brandon Victor Dixon (Hamilton)
With Ashley Blanchet (Frozen), Ana María Martínez (Grammy Award®-winning soprano) and Brad Oscar (The Producers)
Also performing:
Liesl von Trapp: Sydney Borchers
Friedrich von Trapp: James Nottingham
Louisa von Trapp: Eleanor Carroll
Kurt von Trapp: Harry Spitteler
Brigitta von Trapp: Sierra Quint
Marta von Trapp: Kayleigh Flynn
Gretl von Trapp: Anna Riley
Rolf Gruber: Chance Friedman
Sister Margaretta: Jessica Reese
Sister Berthe: Megan Brilleslyper
Sister Sophia: Gabrielle Turgeon
Frau Schmidt: Logan Saad
Herr Zeller: Peyton Herzog
Admiral von Schreiber/Baron Elberfeld: Nijel Smith
Nun: Katharine Burns
Nun: Amelia Burshe
Nun: Valérie Filloux
Nun: Claire Griffin
Nun: Julia Holomon
Nun: Ye Ji Lee
Nun: Sally Swallow Maxwell
Nun: Nina Mutalifu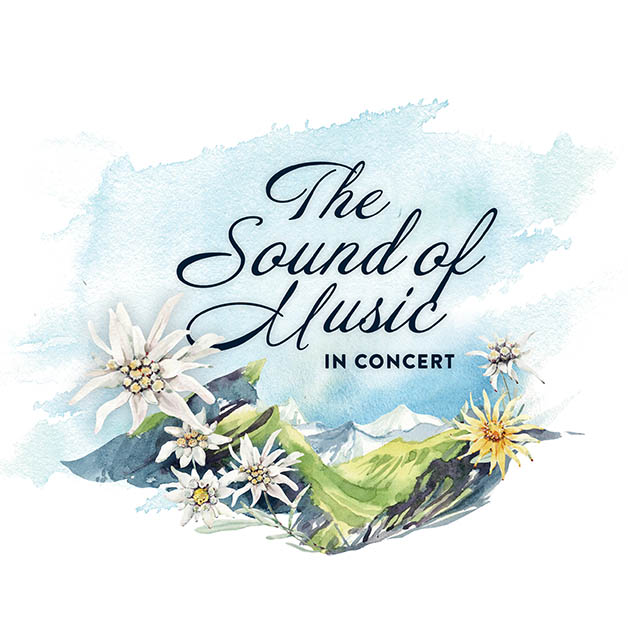 Featured Conductor & Artists