Winter Benefit
Back To Calendar
General Admission
Please Note:
Tickets will remain in cart for 30 minutes.
Enjoy an intimate evening of cocktails, dinner, and a performance by Inon Barnatan. Location to be announced. This Benefit supports the Aspen Music Festival and School's programs. Tickets are $500 per person, of which $150 is non-deductible. For more information, please contact Jenny McDonough at 970-205-5063 or jmcdonough@aspenmusic.org.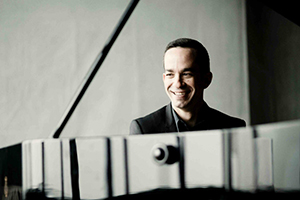 Featured Conductor & Artists
Please note: Tickets will remain on hold for 30 minutes.