Winter Music Recital Series: Joyce Yang
Back To Calendar
This event has
already taken place.
J. S. BACH: French Suite No. 5 in G major, BWV 816
SCHUMANN: Carnaval, scènes mignonnes sur quatre notes, op. 9
---
CHOPIN: Ballade No. 2 in F major, op. 38
LISZT: Piano Sonata in B minor, LW A179
Blessed with "poetic and sensitive pianism" (Washington Post) and a "wondrous sense of color" (San Francisco Classical Voice), Grammy-nominated pianist Joyce Yang captivates audiences with her virtuosity, lyricism, and interpretive sensitivity. The evening includes works by J.S. Bach, Schumann, Chopin, and Liszt, including Schumann's Carnaval and Chopin's Ballade No. 2.
Also join us for these other Winter Music Recitals:
Thursday, February 6, 2020: William Hagen and Albert Cano Smit
Thursday, February 20, 2020: David Finckel and Wu Han
SAVE $25! Purchase the Winter Music Subscription and see all three performances for just $140.
Bring your kids or grandkids! Tickets for children eighteen and younger are just $5. Call the box office at 970 925 9042 for this special rate.
To learn more about supporting winter recitals in Aspen, click here.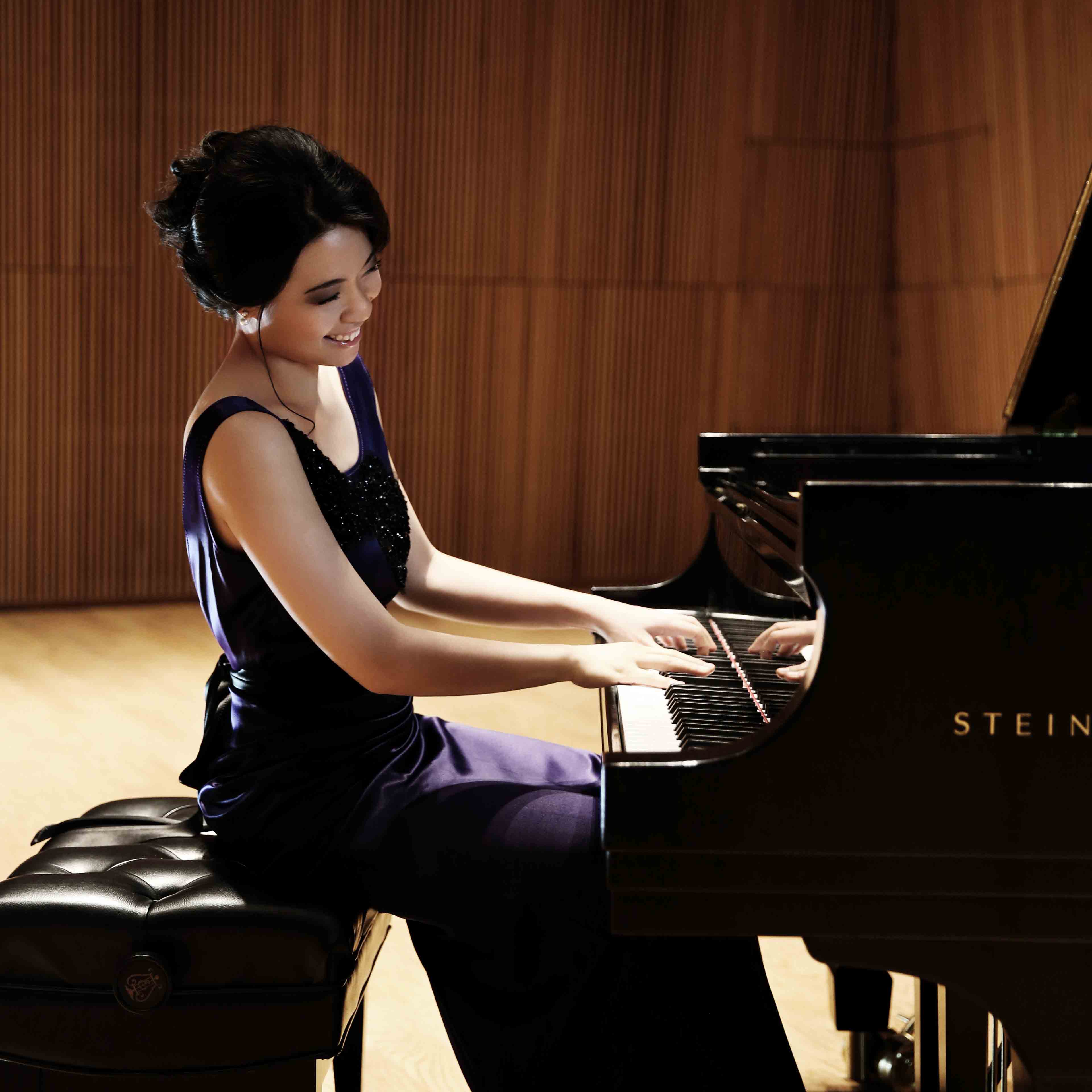 Featured Conductor & Artists