Salon Advisors
Steering Committee
Jamie Helzberg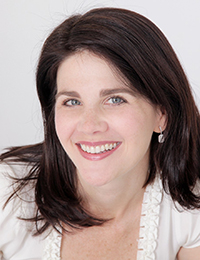 Jamie Helzberg is a community volunteer and mother of five children. Her previous business career was in marketing and business development at publishing and internet companies. She is a trained guidance counselor and is passionate about education and opportunities for children. Jamie currently serves as the chair of community engagement for Aspen Country Day School. She also serves as Spouse/Partner Officer for the Aspen chapter of Young Presidents' Organization. Jamie previously served on the boards of the Kansas City Symphony and Rose Brooks Center, a domestic violence shelter. She also served on the board of University Academy, a K-12 college preparatory charter public school in Kansas City, MO. Jamie's educational background includes a B.A. in psychology from the University of Kansas and an M.A. in counseling from New York University. Jamie lives in Aspen with her husband and children.
Cathy Koplovitz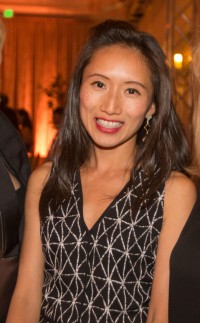 Cathy L Koplovitz is an accomplished harpist and an alumni and trustee of the Aspen Music Festival and School. She began her harp studies with Emily Oppenheimer in the Pre-College Division of the Juilliard School and later went on to receive her BA and BM in Economics and Harp Performance at the Shepherd School of Music and Rice University. Her teachers have included Nancy Allen, Alice Chalifoux, and Paula Page. As a musician she has recorded, competed in numerous competitions, and performed extensively as a solo artist and chamber musician. She was a member of the American Harp Society from 1989- 2000, an ASCAP Leiber and Stoller Scholar from 1995-1999, and the winner of the Alice Tully Chamber Music Competition in 1995.
She currently serves on the Advisory Board of the Vanguard Chapter of the Aspen Institute. She is a member of the Commission for Student Initiatives at Rice University and has also previously served on the Development Committee of Giving Opportunities to Others. Cathy currently resides in New York and Aspen with her husband Jonathan and their two boys, Logan and Liam.
Erika Aronson Stern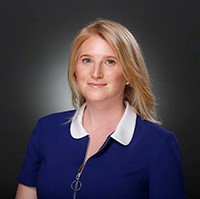 Erika Aronson Stern served as Executive Director of The EGL Charitable Foundation (previously the Gruss Lipper Foundation) in New York City for twelve years. In that capacity, Erika advised a multi-generational family office on philanthropic activities, synthesized Trustees' philanthropic goals, worked to improve the Foundation's complex structures and navigate the Foundation through a decade of changes in philanthropic oversight. One of Erika's responsibilities was developing innovative programs in targeted areas, one of which she still directs from California. The Gruss Lipper Postdoctoral Fellowship Program brings Israeli PhD candidates to US host labs to train in the biomedical sciences with an emphasis on international collaboration and scientific exploration. Prior to her time at EGL, Erika served as an Associate at Omelveny and Myers, LLP in New York.
Erika is also a Trustee at the Greater Los Angeles Zoo Association, where she serves on the Development and Finance committees, and The Brentwood School. She also previously served on the Board of Trustees for The Rippowam Cisqua School in Bedford, NY, and as a board member of The JCC in Manhattan, a community center and nursery school. Erika earned a J.D. from Columbia Law School and a B.A. from Trinity College in Hartford, CT. She is married to Adam Stern. They live in Malibu with their three children, Ethan, Ella, and Lola.
Alia Tutor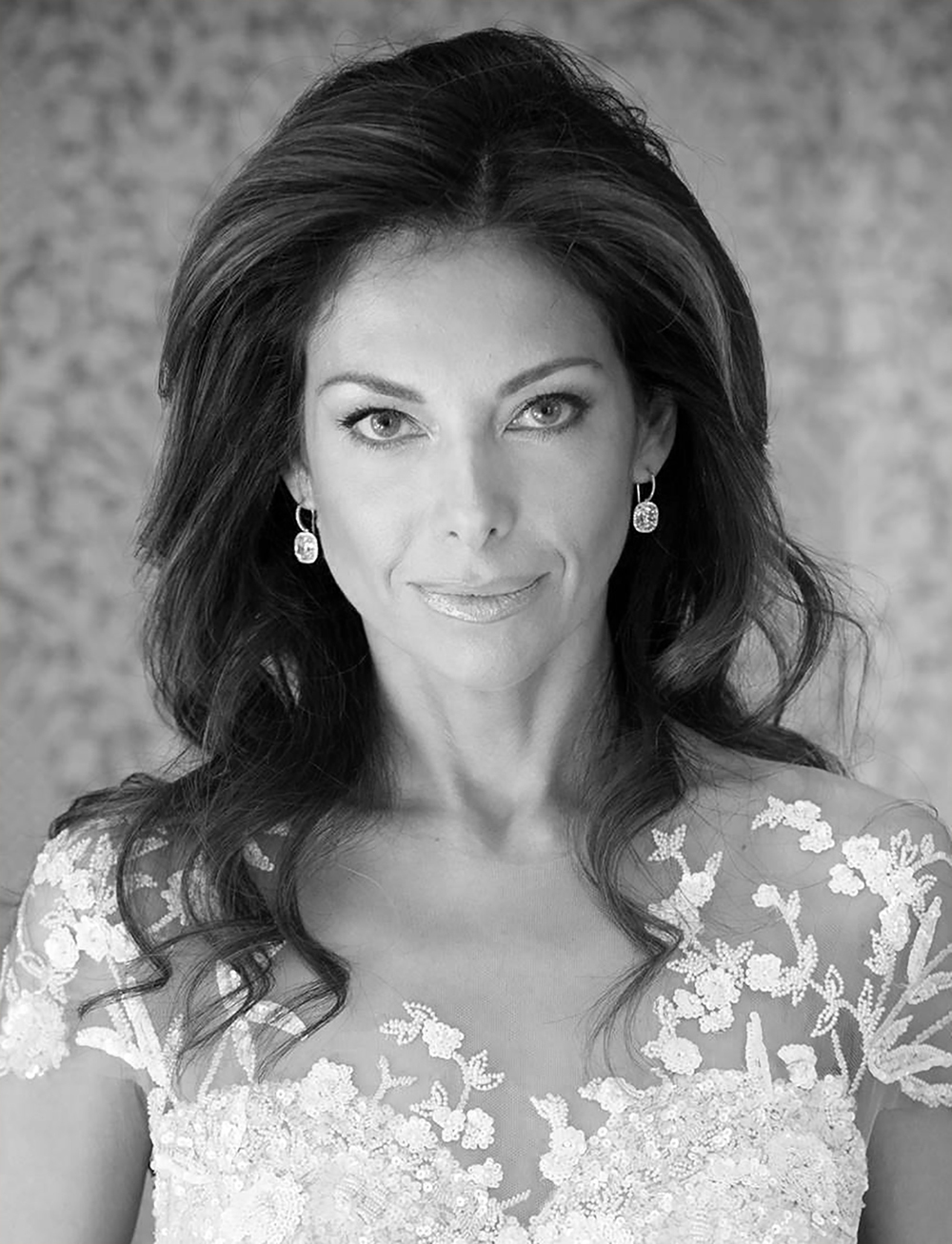 Caryl M. Stern, President and CEO of UNICEF, described Alia Tutor as a "tireless advocate for the welfare of children and women around the world." A philanthropist and humanitarian, Tutor established the Alia Tutor Chair in Reproductive Medicine at USC and currently serves as a member of the Board of Overseers for the Keck School of Medicine of USC. Alia Tutor also serves as a member of the Board of Trustees for Children's Hospital Los Angeles and is a Co-Chair of the Government Relations Committee at Children's Hospital Los Angeles. Tutor is a member of the Southern California Regional Board of Directors for UNICEF and former board member and longtime supporter of Indego Africa, an innovative nonprofit social enterprise and lifestyle brand that supports women in Rwanda through economic empowerment and education. Tutor received her J.D. from Columbia Law School. She and her husband, Ronald, reside in Aspen, Miami, and Los Angeles with their twin boys.
Carrie Wells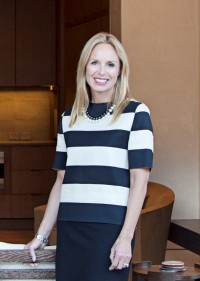 Carrie Wells is one of the most recognized and respected names in real estate. She has been the top producing Colorado Coldwell Banker broker since 1995. Ms. Wells has received numerous awards and has been recognized as one of the 14 top real estate brokers in the US by the Wall Street Journal. Carrie is currently the 7th top producing Coldwell Banker broker in the world.

Carrie serves on many boards within the Aspen/Snowmass community. Currently, she is the President of the National Council and a member of the Board of Trustees for the Aspen Music Festival & School, the Chair of Development and member of the board for the Aspen Community Foundation, and is a member of University of Southern California Athletic Board of Counselors. She is the former President of the Board of Trustees for Aspen Country Day School.

Carrie resides in Aspen with her husband Joe. They have two children, Sydney and Jonathan.
Rachel Zimmerman
Rachel Zimmerman was born in Johannesburg, South Africa. Rachel began her studies at the University of Witwatersrand in South Africa, completed her bachelor's degree at the University of Miami, and later earned her law degree from the University of Texas at Austin. After running her own law practice, her career eventually changed direction when she took a job in public relations for a child support enforcement agency in Austin. An avid volunteer and cultural enthusiast, Rachel is currently a member of the Board of Trustees for the Aspen Santa Fe Ballet. She was drawn to the AMFS Salon through her love of classical music and the spectacular setting the event provides. Rachel currently lives in Aspen with her husband Paul and their three children: Jay; Angelina; and, Gigi.
For more information on the AMFS Salon, contact Annual Giving Coordinator Elizabeth Cashin at 970 205 5065 or ecashin@aspenmusic.org.