Salon Signature Events
Upcoming Events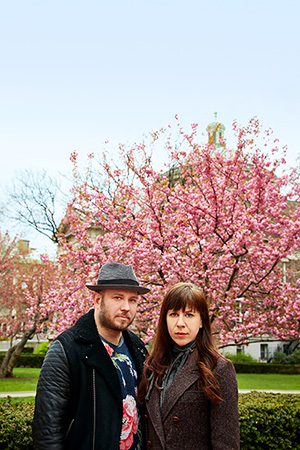 The Mindfulness of Opera: A Collaboration with Aspen Words
Saturday, July 27, 2019, at 5 pm
Join composer and performer Missy Mazzoli - called "one of the more consistently inventive, surprising composers now working in New York" by The New York Times – and prolific librettist Royce Vavrek in an exploration of their latest opera, Proving Up. Based on Pulitzer Prize Finalist Karen Russell's short story, Proving Up, this 90-minute, intriguing discussion will dive into the process of creating your passion while maintaining peace and equanimity- or at least the illusion of it! Take part in this riveting conversation, followed by a live, sneak preview of scenes from Proving Up.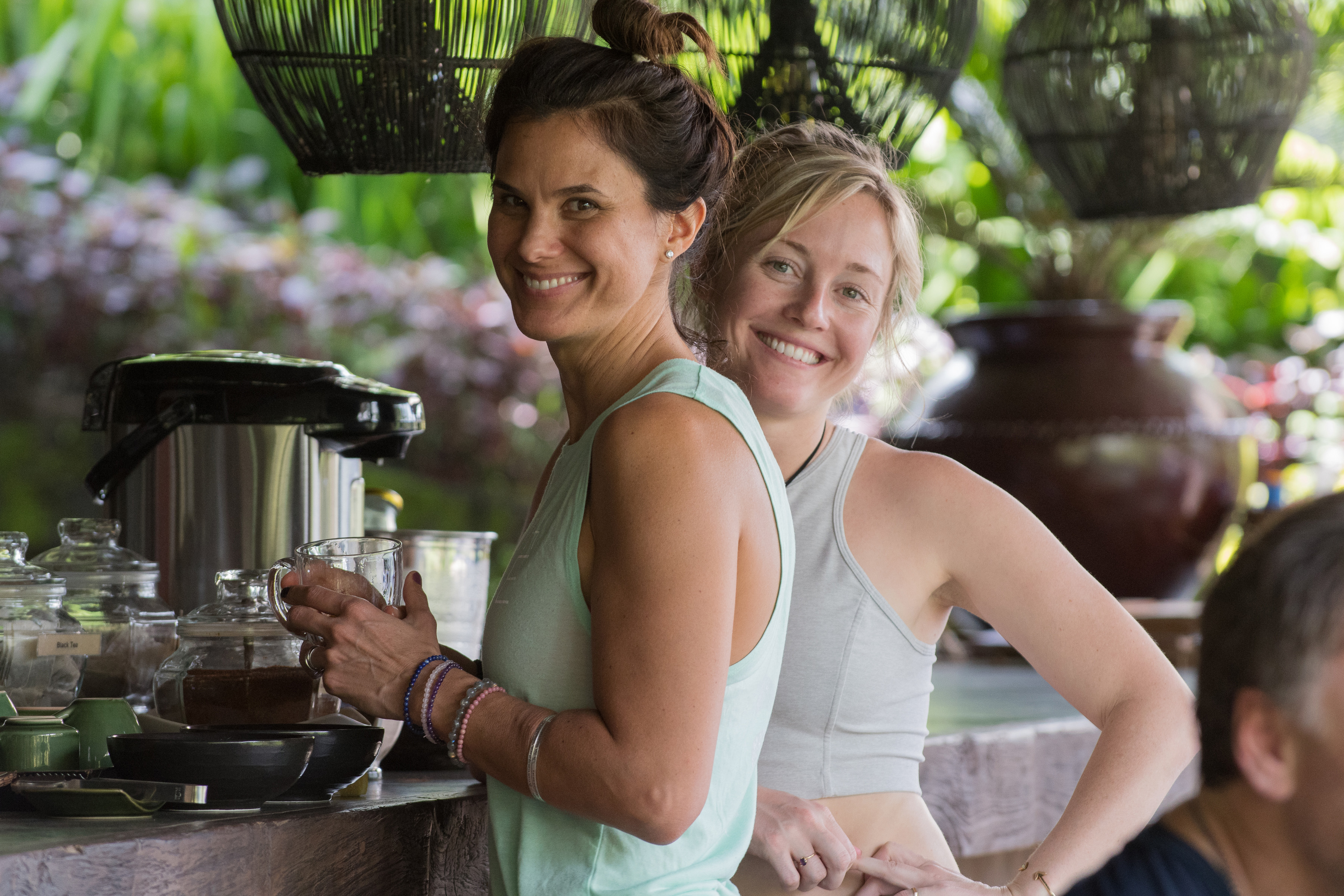 Mindful Movement and Music: A Collaboration with Lead with Love
Thursday, August 15, 2019, at 5 pm
Discover the space where classical music meets mindfulness through the physical, mental, and spiritual practice of yoga. This two-hour workshop will feature a seamlessly integrated yoga experience– led by Gina Murdock and Nicole Lindstrom of Lead with Love– accompanied by carefully-curated music performances from top AMFS musicians. Join us for this unforgettable experience and learn about the training, process, and flow involved in each of these time-honored traditions. Sessions suitable for beginners, as well as intermediate and advanced practitioners.
Signature events are exclusive for Salon members only.
Individual ticket sales subject to availability.

Please contact Elizabeth Cashin, ecashin@aspenmusic.org, 970 205 5065.
Supporting Sponsors:
The official wine of the Aspen Music Festival

The official spirits of the Aspen Music Festival