Help the Festival—Rent to AMFS Faculty or Summer Staff
The AMFS Needs Summer Housing for Faculty and Staff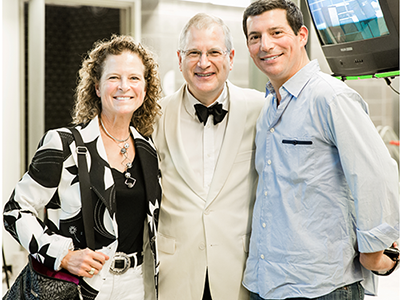 Support the music and your community!
The AMFS needs hundreds of units to bring music to this community and teach the brightest young musicians of tomorrow.
Renting to an AMFS faculty or summer staff member is easy and a great way to create income and help keep the music playing in Aspen:
No-hassle arrangements with a dedicated AMFS staff member to manage the process
Mature, professional tenants who are here to study, work, and perform
Additional income without hassles or fees
If you decide to rent to AMFS faculty or staff, we will:
Match you with a wonderful tenant
Walk-through at the beginning and end
Be responsive to any needs
*APCHA permits renting for this cause. Call or send an inquiry to learn more.
INQUIRE TODAY