Reflections: A Tribute to First Responders
Free Community Event!
Sunday, June 27 | 2:00 PM MT
Benedict Music Tent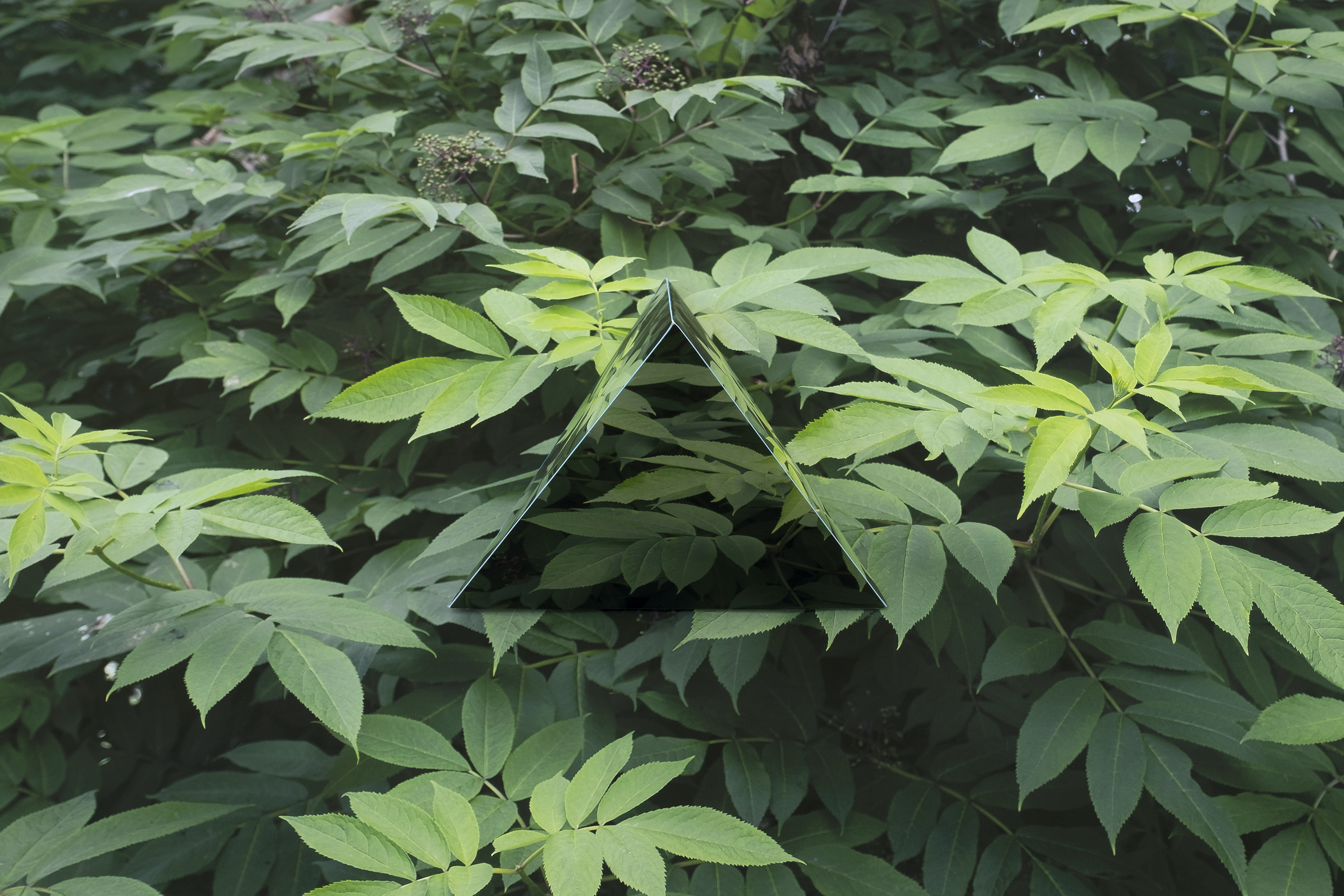 Celebrating the monumental efforts of our first responders throughout this global pandemic, the arts organizations of Aspen/Snowmass are proud to kick off summer with an extravaganza of art, music, and culture in honor of these Roaring Fork Valley heroes.
This unique collaborative event features words from Colorado Governor Jared Polis and a smorgasbord of entertainment including a rollicking performance by the New Orleans-based jazz band Tuba Skinny; a medley of musical theater and pop hits; heavenly classical brass works played by the American Brass Quintet; and a lively presentation of Mexican folk dance. All first responders will also receive a custom limited-edition print from Anderson Ranch Arts Center, as well as a copy of the Aspen Words Literary Prize-winning book, The Night Watchman, by Louise Erdrich.
This event is presented free to the Valley's first responders and the community by the Aspen Music Festival and School, Theatre Aspen, Jazz Aspen Snowmass, Aspen Santa Fe Ballet Folklórico, Aspen Film, Anderson Ranch Arts Center, Aspen Institute, Aspen Words, the Pitkin County Library, and the Aspen Art Museum. As we launch into summer, we together can pause and reflect on the past year and express our collective gratitude for the contributions of our amazing locals during an unprecedented time.
First responders may reserve their free ticket beginning June 14 using the access code REFLECTIONS.
The public will be able to reserve any remaining tickets beginning June 21. Seating is available in both vaccinated and distanced sections.
Click here to reserve your free ticket.