Support Winter Music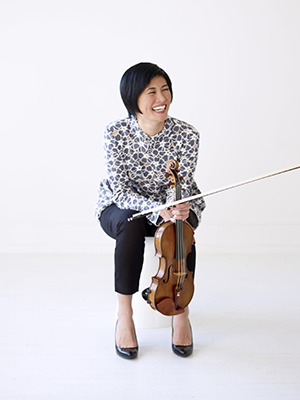 The 2021 Winter Music Recital Series will be presented virtually for the safety of our community, patrons, artists, and staff. Each performance will be entirely free and open for all to view online.
Support Winter Music today and help bring world-class music to our audiences near and far.
Please find the 2021 schedule below:
For more information about supporting Winter Music, please contact:
Chandler Martin
Annual Giving and Events Manager
cmartin@aspenmusic.org
970 205 5065