Aspen Chamber Symphony
Back To Calendar
With special thanks to Alexandra Munroe and Robert Rosenkranz
Please Note:
Tickets go on sale May 17.
PERRY: A Short Piece for Orchestra
BEETHOVEN: Piano Concerto No. 5 in E-flat major, op. 73, "Emperor"
BEETHOVEN: Symphony No. 5 in C minor, op. 67
Performances will be 75 minutes and there will be no intermission. Masks must be worn at all times. Please check the "Concert Protocols" page before attending for the most up-to-date protocols.
Two Beethoven masterworks kick off the season's first Aspen Chamber Symphony concert, with African-American composer Julia Perry's A Short Piece for Orchestra opening the program. Highly energetic and brilliantly orchestrated, the work's raucous opening gives way to a haunting slow section before a thunderous finale.
It's believed that for unknown reasons, a publisher later added the title "Emperor" to Beethoven's last and largest piano concerto. Beethoven would not have approved, especially since the real emperor, Napoleon, was bombarding Vienna at the time the piece was written.
Beethoven's iconic Fifth Symphony was conceived in harsh circumstances. Beethoven had been coping with increasing deafness for six years, feared losing a finger from an infection, was living in Vienna under Napoleonic occupation, and had suffered yet another romantic rejection. It's tempting to attribute the struggles expressed in this work to Beethoven's state of mind at the time, but he was simultaneously composing the more tranquil Fourth and Sixth symphonies. In any event, the Fifth's impact is undeniable and enduring. In the words of Robert Schumann: "Let us be silent about this work! No matter how frequently heard, whether at home or in the concert hall, this symphony invariably wields its power over people of every age like those great phenomena of nature that fill us with fear and admiration at all times, no matter how frequently we may experience them."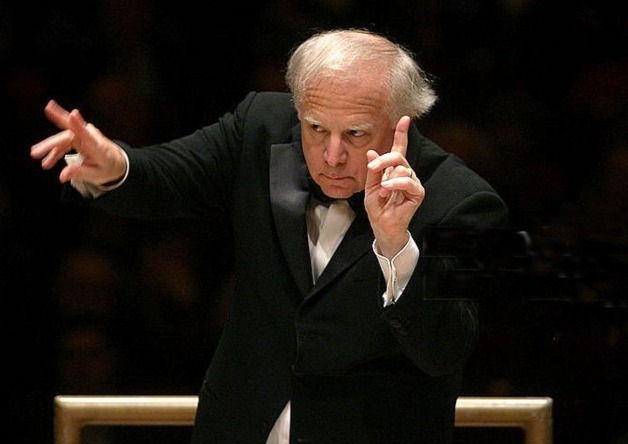 Featured Conductor & Artists