Aspen Chamber Symphony
Back To Calendar
Reserved Seating
Please Note:
Please note 5:30 pm start time, concert is played without intermission.
Tickets will remain in cart for 30 minutes.
BEETHOVEN: Coriolan Overture, op. 62
MENDELSSOHN: Violin Concerto in E minor, op. 64
BEETHOVEN: Symphony No. 7 in A major, op. 92
Kristóf Baráti wowed last summer's Aspen audience in a debut recital marked by "remarkable tone, articulation and detailed expression" (Aspen Times). Now hear him in Mendelssohn's exquisite and elegant Violin Concerto in E minor, one of the most beloved works in the genre. Composed for Mendelssohn's close friend, the violinist Ferdinand David, it was from its inception intended to be tasteful and expressive rather than a vehicle for empty showmanship. David told his friend, "This is going to be something great! There is plenty of music for violin and orchestra, but there has only been one big, truly great concerto (Beethoven) and now there will be two!" "I am not competing with Beethoven," Mendelssohn humbly replied.
Beethoven nevertheless looms large on this program, which is bookended by two works from his middle period. The alternately turbulent and tender Coriolan Overture is based on an 1804 play which depicts the conflict between war and the path of compassion, peace, and transcendence.
At the premiere of Beethoven's Seventh Symphony, he remarked that it was one of his best works. The achingly beautiful slow movement was so well-received it had to be encored, and later received many performances separate from the complete work. The sheer joy and vitality of the symphony's finale will take your breath away!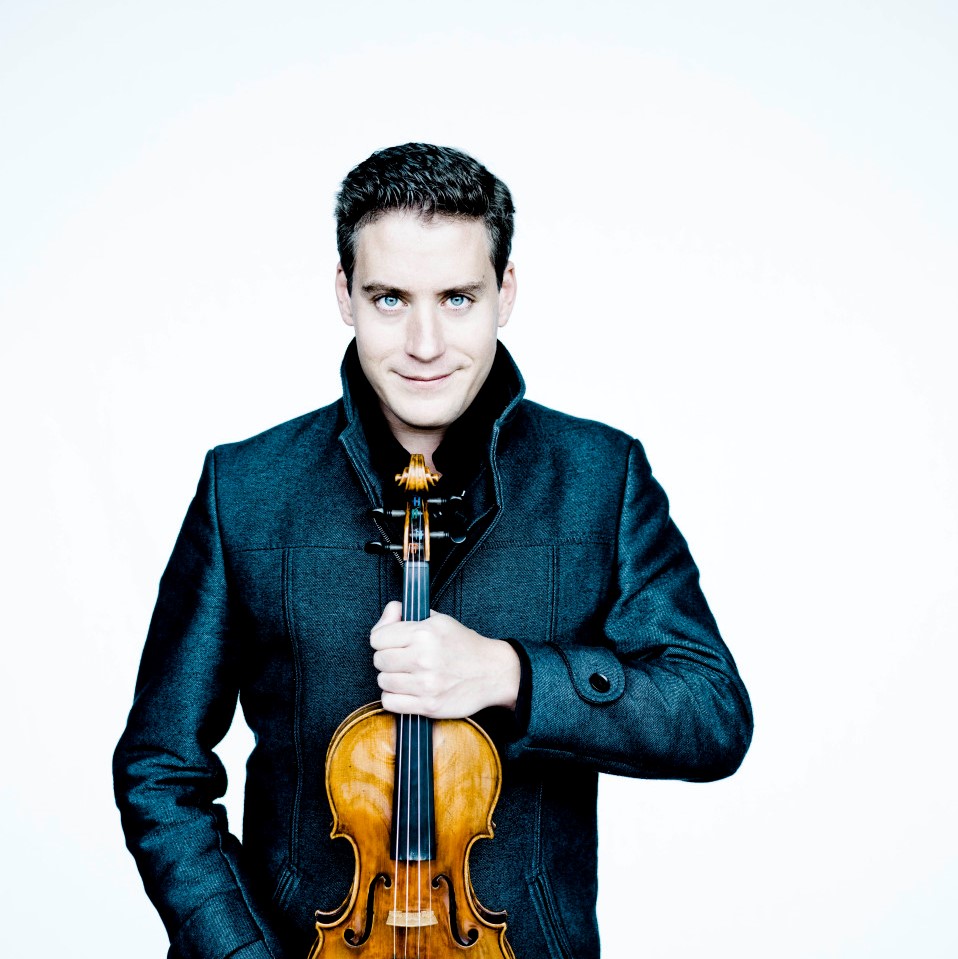 Featured Conductor & Artists
Tickets will remain on hold for 30 minutes.