Aspen Chamber Symphony
Back To Calendar
With special thanks to Janet and Tom O'Connor, and Dana and Gene Powell
This event has
already taken place.
BOLOGNE: Overture to L'amant anonyme, op. 11 no. 2
MOZART: Violin Concerto No. 3 in G major, K. 216, "Strassburg"
DELAGE: Quatre poèmes hindous
HAYDN: Symphony No. 82 in C major, Hob. I/82, "The Bear"
Conductor Nicholas McGegan's sparkling performances are always highlights of the summer season, and this buoyant mostly-18th century program is sure to delight you. Starting things off is an overture by Mozart's contemporary, the pioneering black composer Bologne, whose charming chamber opera, L'amant anonyme, received a recent performance by the LA Opera in a socially distanced setting that blended both film and traditional opera staging.
Next, Stephen Waarts, who wowed the Aspen audience with the Khachaturian Violin Concerto in 2019, takes on Mozart's elegant and enchanting Third Concerto.
Honored by Musical America as a 2021 "Artist of the Year: Agent of Change," soprano Julia Bullock will transport you to India in DeLage's song cycle Quatre poèmes hindous, inspired by the composer's travels.
By the time Haydn was in his 50s, he had become a compositional rock star across Europe. As part of a commission for six symphonies for the Parisian audience, he wrote one that was especially vivacious and full of harmonic tricks in the finale. The droning bass and carnival atmosphere suggested dancing bears to the French, and the name stuck. This entertaining and energetic concert is sure to make you smile!
Performances will be 75 minutes and there will be no intermission. Please check the "Concert Protocols" page before attending for the most up-to-date protocols.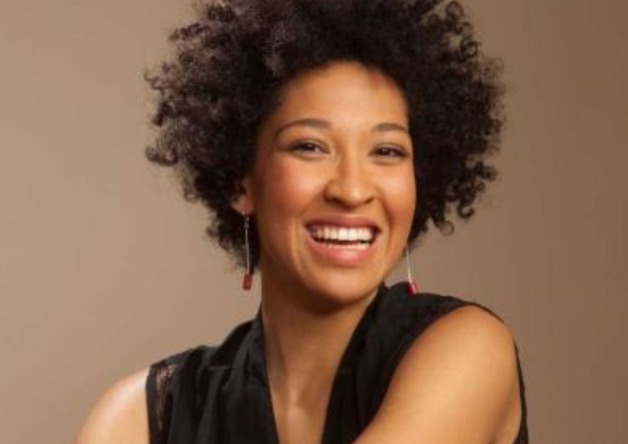 Featured Conductor & Artists