Aspen Chamber Symphony
Back To Calendar
With special thanks to Patricia Papper, in memory of Manny Papper
Reserved Seating
Please Note:
Tickets will remain in cart for 30 minutes.
IVES: The Unanswered Question
MARTIN: Petite symphonie concertante
---
BEETHOVEN: Symphony No. 2 in D major, op. 36
"This symphony is smiling throughout," observed Berlioz of Beethoven's Second, the cornerstone of a concert that will have you smiling, too.
The boundless high spirits and vitality of Beethoven's Second Symphony's belie the difficulties that the composer was experiencing at the time of its composition. His increasing deafness led him to leave Vienna for rural Heiligenstadt as prescribed by his doctor, and to suicidal thinking. The Symphony was full of innovations for its time, including an expansive, dramatic opening followed by an aggressively sunny Allegro, as if Beethoven were determined to shake off dark thoughts. The symphony continues with a tranquil, lovely slow movement followed by a stately minuet. The finale explodes with energy and a relentless, thrilling momentum.
Also on the program is Swiss composer Frank Martin's 1945 Petite symphonie concertante, which gives a nod to Bach with its unusual use of the harpsichord. This performance features an illustrious lineup of top-flight soloists.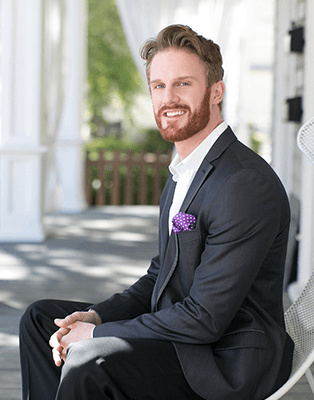 Featured Conductor & Artists
Tickets will remain on hold for 30 minutes.