Aspen Chamber Symphony
Back To Calendar
With special thanks to Shirley and Barnett C. Helzberg, Jr.
This event has
already taken place.
G. MAHLER: Songs of a Wayfarer
GABRIEL KAHANE: Heirloom
MENDELSSOHN: Symphony No. 4 in A major, op. 90, "Italian"
After his breakthrough performance in the Metropolitan Opera 2021 premiere of Fire Shut Up in My Bones, Will Liverman returns to Aspen for two song cycles which traverse a wide emotional landscape. Mahler's Songs of a Wayfarer follows the journey of a jilted lover as he seeks solace in Nature.
Gabriel Kahane composed "Heirloom" for his father, pianist and conductor Jeffrey Kahane. The piece is an homage to his parents' love of folk music, his grandmother's relationship with German classical music, and his daughter's energy and innocence. The movements are titled "Guitars in the Attic," "My Grandmother Knew Alban Berg," and "Vera's Chicken-Powered Transit Machine." Primarily a songwriter, Kahane infuses the work with singable themes and innovative orchestration.
Mendelssohn called his 4th symphony "Blue Sky in A major." It captures the warmth, light, pastoral beauty, and art and architecture the composer enjoyed during his 10 month Italian sojourn. You'll be captivated by the sparkling melodies and rhythmic vitality of this popular musical postcard. Remember – or imagine – your own Italian wanderings as the Aspen Chamber Symphony fills the tent with the sound of Mediterranean sunshine!
---
Performances will be 75 minutes and there will be no intermission.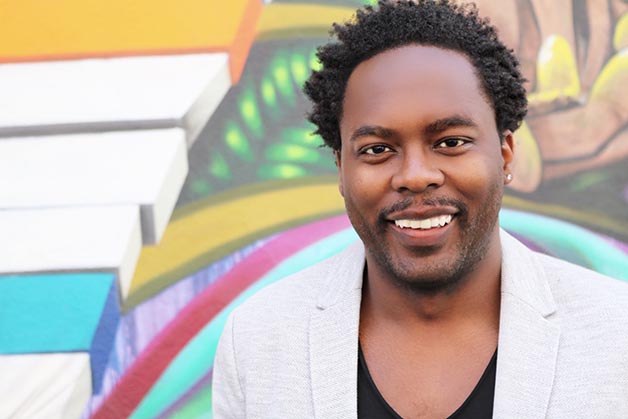 Featured Conductor & Artists