Aspen Chamber Symphony Dress Rehearsal
Back To Calendar
This event has
already taken place.
JIMMY LÓPEZ: Fiesta!
BEETHOVEN: Violin Concerto in D major, op. 61
Symphony No. 4 in B-flat major, op. 60
See the orchestra's musicians, conductor, choruses, and soloists work together on the evening's program.
---
Beeethoven once wrote, "Art! Who comprehends her? With whom can one consult concerning this great goddess?" Beethoven no doubt consulted with this goddess directly when he wrote by far the longest, most challenging, and most sublime violin concerto ever created up to that time. Stephen Waarts, who wowed the Aspen audience with the Khachaturian Violin Concerto in 2019, takes on Beethoven's noble and uplifting Violin Concerto.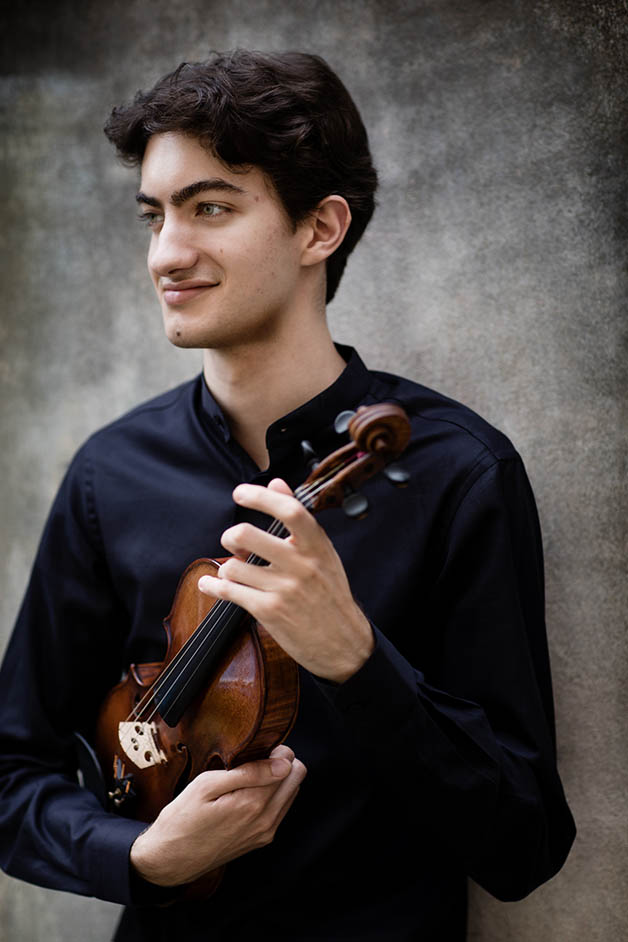 Featured Conductor & Artists