Aspen Festival Orchestra
Back To Calendar
With special thanks to Mrs. Mercedes T. Bass - Mercedes T. Bass Charitable Corporation, part of the Allison and Warren Kanders Sunday Concert Series.
This event has
already taken place.
GERSHWIN: Piano Concerto in F major
---
RACHMANINOFF: Symphony No. 3 in A minor, op. 44
Join AMFS Music Director Robert Spano and the Aspen Festival Orchestra for their inaugural concert of the season!
Aspen alumna Joyce Yang returns, bringing her superwoman technique and scintillating musical imagination to Gershwin's jazzy Concerto in F. When she performed the piece with the Colorado Symphony Orchestra last year, the audience went wild. She's one of a rare breed who experience synesthesia, causing her to see colors or patterns when she listens to or plays music. As Australia's Daily Telegraph noted, "She has [the] colors of the rainbow in her piano."
Also on the program is Rachmaninoff's final Symphony. This inventive piece is full of gorgeous melodies and juxtaposes delicate beauty with towering grandeur.
Don't miss Joyce Yang in recital on July 3.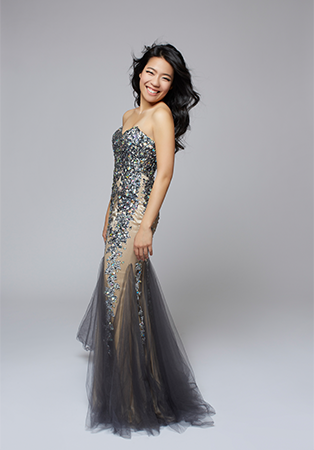 Featured Conductor & Artists