CANCELED-Aspen Festival Orchestra
Back To Calendar
Programming for the Aspen Opera Theater and VocalARTS program and the residency of Renée Fleming are made possible by generous annual contributions from Mrs. Mercedes T. Bass - Mercedes T. Bass Charitable Corporation, Amy Margerum Berg and Gilchrist Berg, Jessica and John Fullerton, Alexandra Munroe and Robert Rosenkranz, and The Stern Family Fund.
Please Note:
This event has been canceled. Our amended season will run July 16-August 23. For ticket refund or donation options, please click here.
R. STRAUSS: Moonlight Scene and Last Scene from Capriccio, op. 85
---
KEVIN PUTS: Letters from Georgia
R. STRAUSS Tod und Verklärung (Death and Transfiguration), op. 24
"America's Diva," Aspen alumna and opera superstar Renée Fleming returns for a ravishingly romantic opening weekend concert. Both the opera and concert music of Strauss have been signatures of hers, and she has always admired his humanity and soaring writing for the soprano voice. The last scene from his final opera Capriccio is one of his most sublime creations. Pulitzer-Prize-winner Kevin Puts's Letters from Georgia is a setting of excerpted letters from Georgia O'Keefe to the photographer Alfred Stieglitz. The text chronicles their relationship from first encounter to love and marriage, ending in breakup and Stieglitz's death. Puts's colorful orchestration captures the beauty and vastness of the New Mexican landscape and the light which was such an inspiration for O'Keefe's paintings. Who better than Fleming, an artist of uncompromising dedication, to portray the iconic Georgia O'Keefe?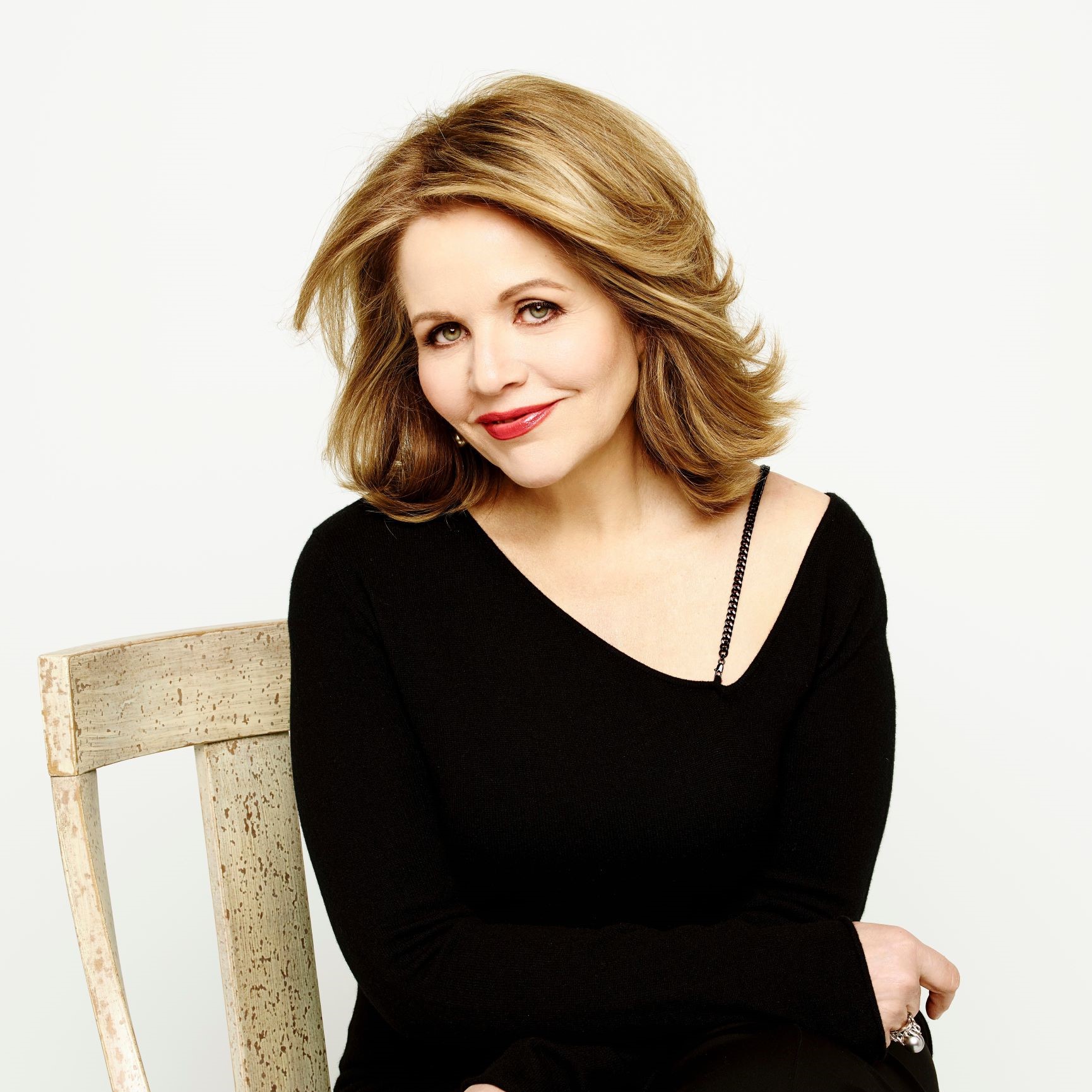 Featured Conductor & Artists