LIVESTREAM: Aspen Festival Orchestra
Back To Calendar
KHACHATURIAN: Violin Concerto
---
RAVEL: Alborada del gracioso
RAVEL: Rapsodie espagnole
RAVEL: La valse
Returning this year, the AMFS will present select concerts to the world with a series of free livestreams that represent a slice of the Festival experience! These livestreams are broadcast directly from the performance and will only be available to view for a limited time.
For guidance and tips on how to view our events on the most common TV systems, click here.
---
Diana Adamyan is quickly gaining an international reputation as one of her generation's most outstanding violinists. Born in Armenia, she won First Prize at the 2018 Yehudi Menuhin International Competition and First Prize in the 2020 Khachaturian Violin Competition. In her Aspen debut, she takes on the Khachaturian Violin Concerto.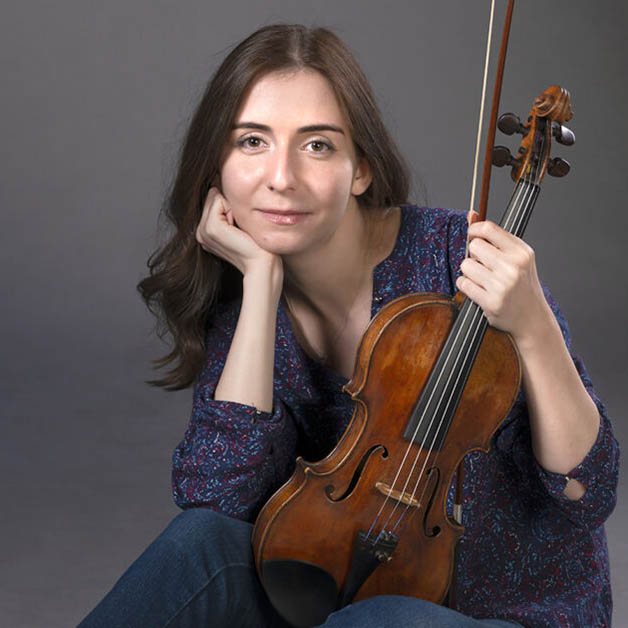 Featured Conductor & Artists